Alberto Grimaldi Biography
Alberto Grimaldi is an Italian film producer.  Grimaldi is credited with producing some of the most famous films in film history including "For A Few Dollars More" in 1965, The Good, the Bad and the Ugly in 1966, Last Tango in Paris in 1972 and Gangs of New York in 2002.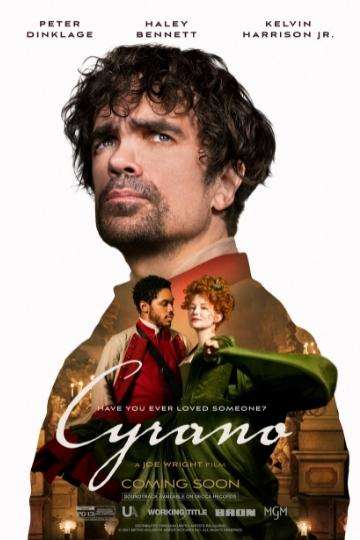 Director Joe Wright delivers a fun and romantic movie based on...
Read full review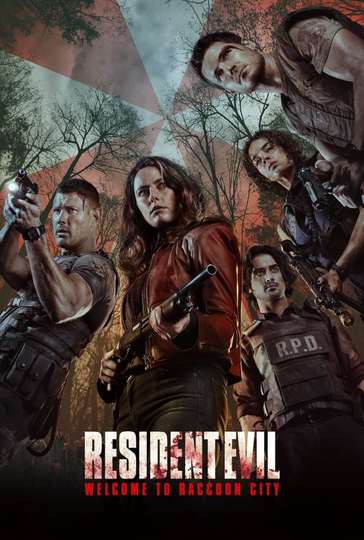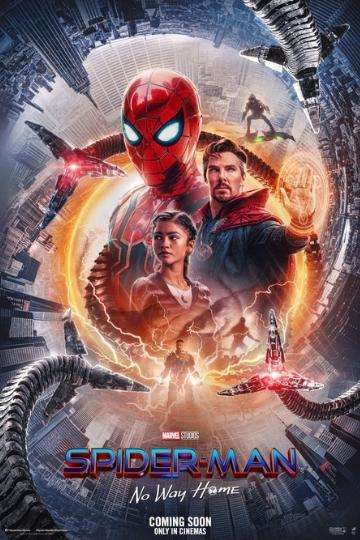 The most anticipated film of the year is a cinematic extravaganza...
Read full review