Alexander Kuznetsov Biography
Kuznetsov was born in the USSR in Petrovka, a small village in Primorskiy Kray on the Sea of Japan. He graduated from Schukin Theatrical College. Aleksandr Kuznetsov made his first appearance in a movie in 1983. He starred in many Russian movies and TV series. His most known role is Jack Vosmyorkin in Jack Vosmyorkin, The American. Aleksandr Kuznetsov was a key member of the Malaya Bronaya Theater (1985–1989).
The actor is working in Russia as well as in United States. He has had television appearances as Nikolai Kossoff in NYPD Blue, as Victor in Crossing Jordan, as Capt. Alex Volkonov in JAG, as Kazimir Shcherbakov in Alias. His most recent performance was the character Ostroff on the thriller series, 24. In 2000 he starred opposite Dolph Lundgren in Agent Red.
Show More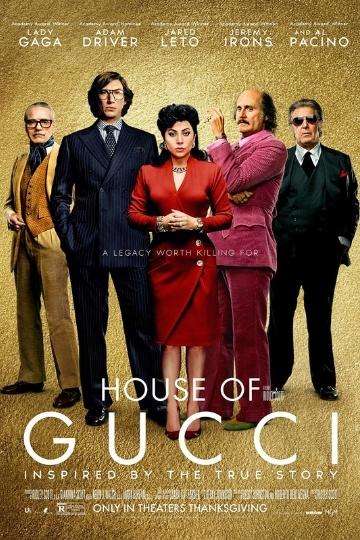 Opening in theaters on November 24th is Oscar winning director...
Read full review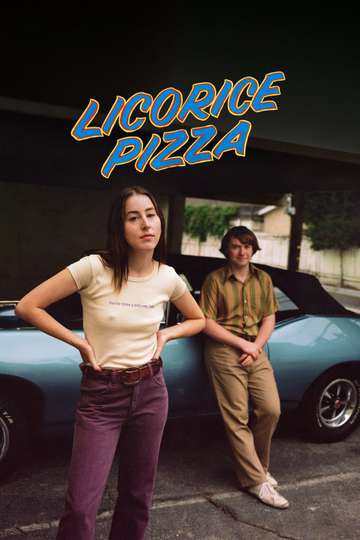 Opening in theaters on November 26th is acclaimed filmmaker Paul...
Read full review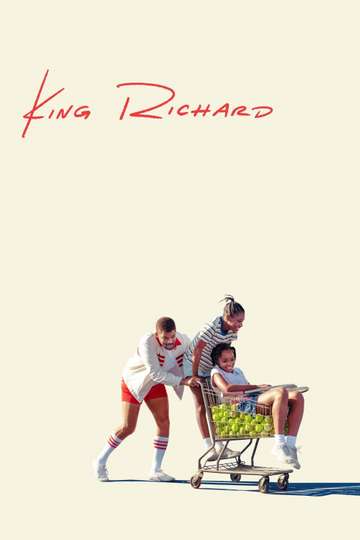 The performance is a breakthrough for Smith, playing a well-intended...
Read full review