Alfred J. Goulding Biography
Former vaudevillian. Directed Harold Lloyd comedies for Hal Roach. In the early 20's, joined Mack Sennett, then turned out two-reel comedies at RKO and Columbia, sometimes featuring Edgar Kennedy. In England after World War II, directing 'quota quickies'. Close friend of Stan Laurel.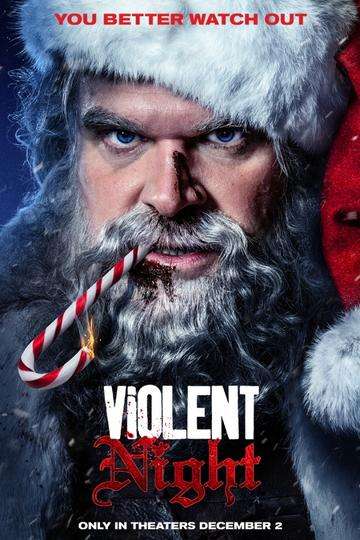 Punching into theaters on December 2nd, 'Violent Night' represents...
Read full review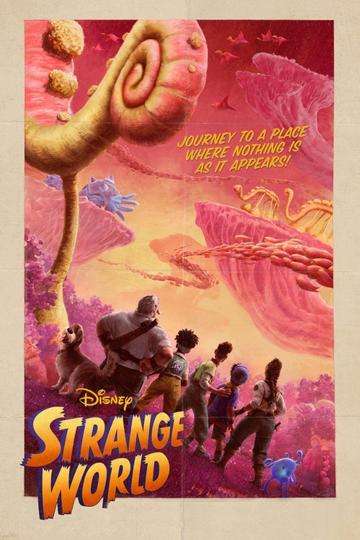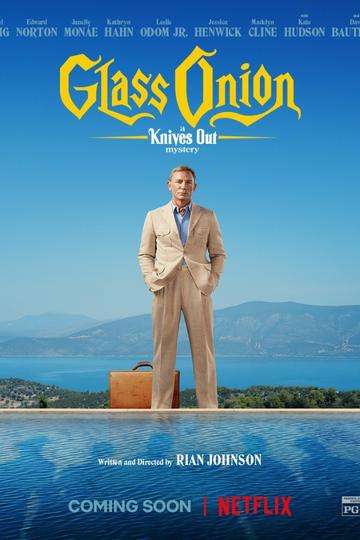 Opening in theaters on November 23rd before premiering on Netflix...
Read full review