Alla Nazimova Biography
From Wikipedia Alla Nazimova (Russian and Ukrainian: Алла Назимова; 3 June [O.S. 22 May] 1879 – 13 July 1945) was an American film and theatre actress, a screenwriter, and film producer. She is perhaps best known as simply Nazimova, but also went under the name Alia Nasimoff. She emigrated to the United States from the Russian Empire.
In 1927, Nazimova became a naturalized citizen of the United States. She was signed up by the American producer Henry Miller and made her Broadway debut in New York City, in 1906 to critical and popular success. She quickly became extremely popular (a theatre was named after her) and remained a major Broadway star for years, often acting in the plays of Henrik Ibsen and Anton Chekhov.
Dorothy Parker described her as the finest Hedda Gabler she had ever seen. Due to her notoriety in a 35-minute 1915 play entitled War Brides, Nazimova made her silent film debut in 1916 in the filmed version of the play, which was produced by Lewis J. Selznick. A young actor with a bit part in the movie was Richard Barthelmess whose mother taught Nazimova English.
In 1917, she negotiated a contract with Metro Pictures, a precursor to MGM, that included a weekly salary of $13,000. She moved from New York to Hollywood, where she made a number of highly successful films for Metro that earned her considerable money. She was influential in the film industry in the silent era and continued to play character roles until the end of her life.
Between the years of 1917 and 1922 Nazimova wielded considerable influence and power in Hollywood. By all accounts she was extremely generous to young actresses in whom she saw talent and became involved with at least some of them romantically. By 1925 Nazimova could no longer afford to invest in more films; and financial backers withdrew their support.
Left with few options, she gave up on the film industry, returning to perform on Broadway, notably starring as Natalya Petrovna in Rouben Mamoulian's 1930 New York production of Turgenev's A Month in the Country and an acclaimed performance as Mrs. Alving in Ibsen's Ghosts. In the early 1940s, she appeared in a few more films, playing Robert Taylor's mother in Escape (1940) and Tyrone Power's mother in Blood and Sand (1941).
This late return to motion pictures fortunately preserves Nazimova and her art on sound film. She died of a coronary thrombosis, age 66, in the Good Samaritan Hospital in Los Angeles. Her ashes were interred in Forest Lawn Memorial Park Cemetery in Glendale, California. Her contributions to the film industry have been recognized with a star on the Hollywood Walk of Fame.
Show More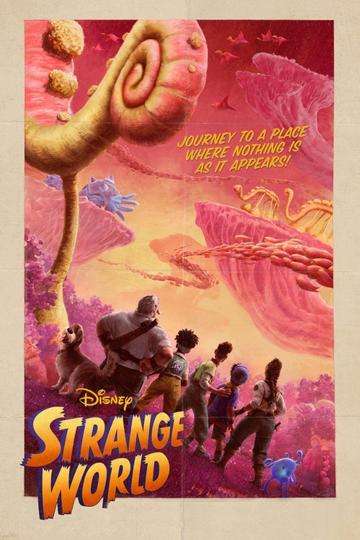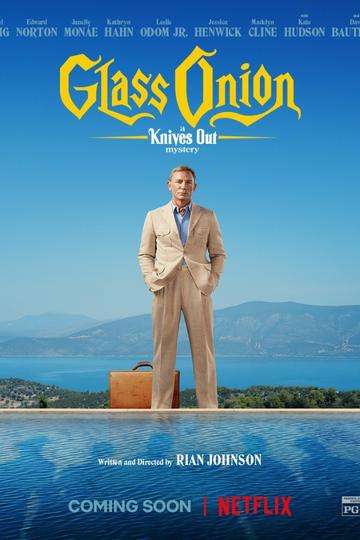 Opening in theaters on November 23rd before premiering on Netflix...
Read full review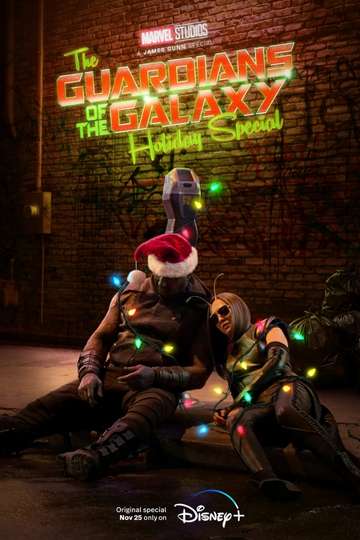 Premiering on Disney+ beginning November 25th and marking the...
Read full review