Amanda Plummer Biography
Amanda Michael Plummer is an American actress. Plummer was born in New York City, New York, the daughter of actors Tammy Grimes and Christopher Plummer. Plummer attended Middlebury College in Vermont and acting classes at the Neighborhood Playhouse in New York. Early in life, her interest was in riding and tending to horses on the East Coast and in Ireland.
Plummer began appearing in small to mid size roles in television and films in the early 1980s. Her first successes came from her stage work. She made her Broadway debut as Josephine in the 1981 revival of A Taste of Honey. She won a Tony Award nomination and Theatre World Award for her portrayal. The following year, she won a Tony Award for Featured Actress and a Drama Desk Award for her portrayal of Sister Agnes in the play Agnes of God.
Following her successes on the stage, Plummer began appearing in major roles on television and in film. One of her most recognized appearances was on L.A. Law as Alice Hackett, a developmentally disabled girlfriend of Benny Stulwitz, played by Larry Drake, for which she received an Emmy Award nomination. Two other well-known roles were Yolanda (a.
k.a. "Honey Bunny") in Pulp Fiction and Rose in So I Married An Axe Murderer. Her film roles have been described as "spooky, kooky, half-mad characters."
Show More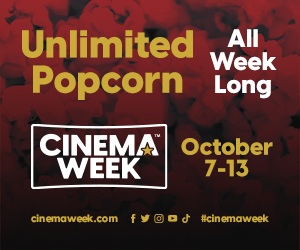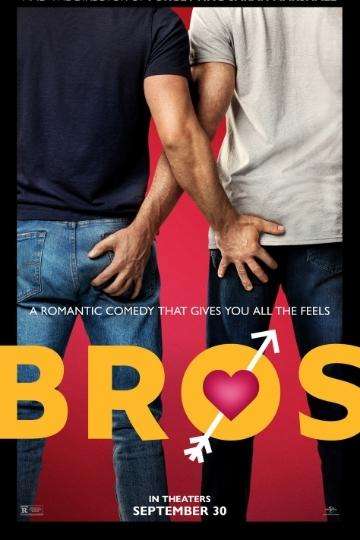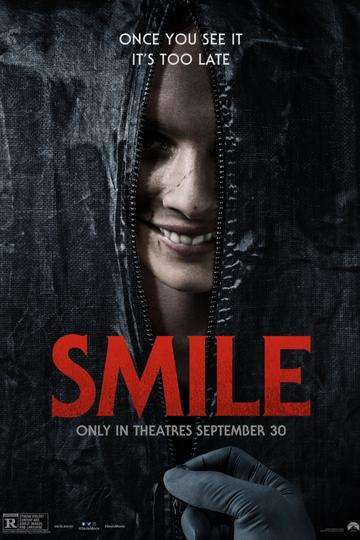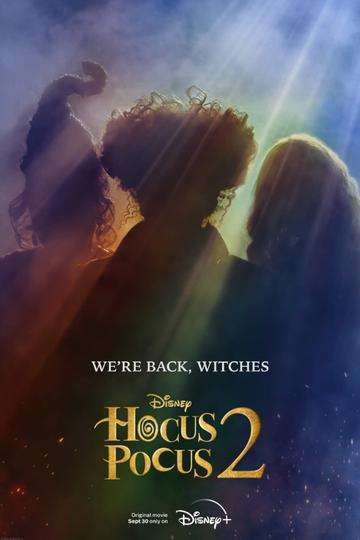 The Sanderson Sisters are Back In Belated Comedy Sequel 'Hocus...
Read full review