Amrita Acharia Biography
Amrita Acharia (also spelled Acharya) is a Norwegian actress of Ukrainian and Nepalese background. Acharia was born in Nepal to a Nepalese father and Ukrainian mother. She grew up in Kathmandu, Ukraine, England and Tromsø. She speaks Ukrainian, Russian and English, in addition to learning Norwegian when she moved to Norway at age thirteen. After finishing high school in Norway, she moved to England at age nineteen to pursue her acting career.
Acharia played the role of the Dothraki handmaiden Irri in the first two seasons of Game of Thrones. Her character was written out of the series during the second season, despite surviving far longer in the books upon which the series is based. In 2011, Acharia starred in the one off BBC Christmas show, Lapland.
Show More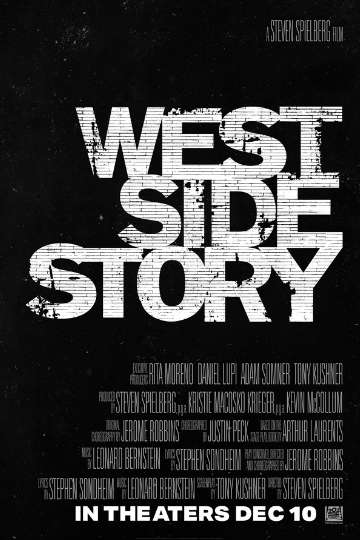 Opening in theaters on December 10th is the new musical remake...
Read full review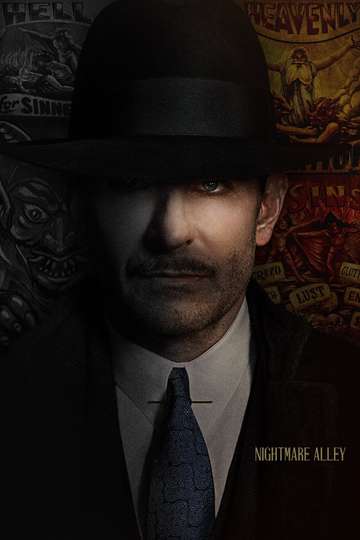 Opening in theaters on December 17th is the new neo-noir thriller...
Read full review