André Øvredal Biography
Andre Øvredal made a name for himself as one of Norway's most successful director of commercials for customers in Norway and abroad to his credit. He has a Bachelor of Arts degree from Brooks Institute of Photography in California where he directed the first feature in the school's 50 year old history. This thriller Future Murder as released as one of 80 first-time films in a special DVD series.
It was also shown at the Santa Barbara International Film FEstival in 1997 and released in several countries.
André Øvredal Videos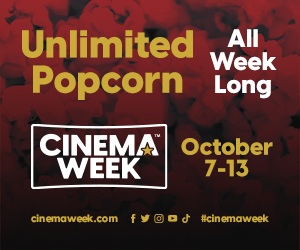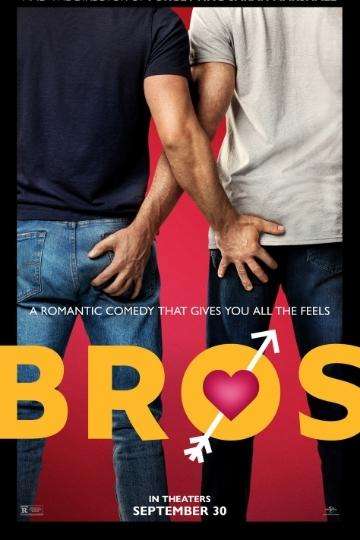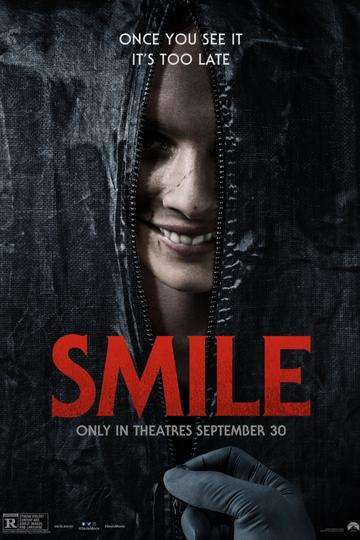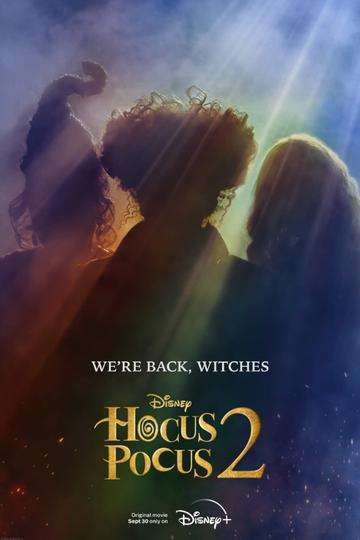 The Sanderson Sisters are Back In Belated Comedy Sequel 'Hocus...
Read full review