Andrey Fomin Biography
Andrey Vladimirovich Fomin (in Cyrillic ː Андрей Владимирович Фомин; in English transcription ː Andrey Fomin), born on February 3, 1964 in Moscow, is a Russian actor and producer, also organizer of events and theme nights1 in Russia, Ukraine and on the Côte d'Azur in France2 and personality of Russian television.
Andrei Fomine ends in 1988 the Institute of drama Boris Shchukin (in the class of Alla Kazanskaya) in full period of perestroika. He then studied at the top courses of training of screenwriters and directors in the class of Vladimir Menchov with the realization as a specialty. From 1988 to 1991, he was part of the troupe Vakhtangov Theater. Andrei Fomine is the founder of annual social events.
From 1996 to 2011, Andrei Fomine presents the annual parodic prize of the show-business "Серебряная калоша" (The Silver Gala) initiated by radio station Serebriany dojd. He plays in the plays given at the Moscow State Theater; in Figaro. One-day event (directed by Kirill Serebrennikov). In 2011, he appeared as Ancel in Killer Joe by Tracy Letts (directed by Javor Gardev), and in 2014 as Jeanne de Yaroslava Poulinovitch (ru) (directed by Ilia Rotenberg).
Since May 2017, he has been playing circus director in Le Cirque by Maxime Didenko, adapted from the eponymous musical film by Grigori Alexandrov (1936). He participates in the Russian version of the show Danse avec les stars in 2011, where he dances with Albina Djanabayeva (former soloist of the VIA Gra group). He directs the program The Great Social Encyclopedia ("Большая светская энциклопедия") on the Russian channel STS.
(Wikipedia translation from French)
Show More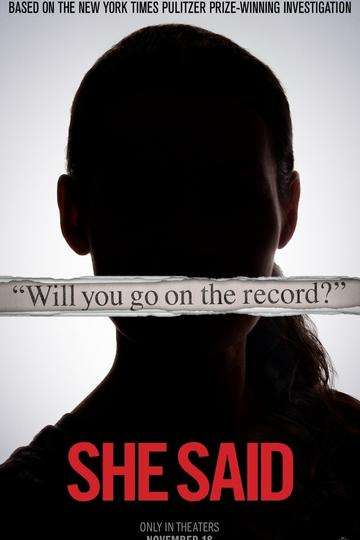 One of the toughest genres of movie to get right is the based-on-truth...
Read full review