Andy Gibb Biography
Andy Gibb was born on March 5, 1958 in Manchester, England, his real name is Andrew Roy Gibb. Son of Huhg and Barbara Gibb, was the younger brother of the also singers Barry, Robin and Maurice. When he was only 6 months old, his family decided to travel to Australia, settling in Redcliffe, Queensland, near Brisbane. Very young even began to play at tourist clubs near the Spanish coast of Ibiza and when he was still a teenager returns home in Isle of Man, United Kingdom, where he lived before moving to Australia.
His older brothers had already formed his band called The Bee Gees and always suggested you be part of it, but the great age difference which existed, Barry took him more than once and Robin and Maurice nearly eight years, did that I can not decide. In 1975 he returned to Australia to improve his singing style and start to compose. He recorded a series of songs written by himself, and one came to be released as a single by ATA, a label of artist Col Jove.
This was to become the Top 5 of the music list of Sydney in 1976. Due to this issue and the success which brought with it, that same year Andy was invited by who at this time was manager of the Bee Gees, Robert Stigwood, to launch his international career by signing by their record label RSO Records. Time after Andy moved to Miami Beach to work composing with the help of his brother Barry and the co production was supported by Albhy Galuten and Karl Richardson.
In Australia Andy he had married his girlfriend, Kim Reeder, and they had a daughter on January 25, 1978, who was name Peta Jaye. When Andy decided to leave the country, were separated and subsequently the pointed out that he had only seen his daughter once in 1981. In the United States Andy became the first soloist to have three singles become number one on the Billboard Hot 100.
They continued their success one after another and Andy could not be dominated by drugs, became moving in a cocaine addict. Gradually his career was declining. 1979, He was along with the Bee Gees, ABBA and Olivia Newton John, in a benefit concert for UNICEF, which was held at the headquarters of the United Nations and which was broadcast around the world.
Andy continued working and did record their last Studio album which I call After Dark and it continued to receive the support of his band of their brothers, especially Barry who never stopped supporting him. In March 1988, Andy turned 30 and celebrated it in London, while he was working in a new production. A few days later was admitted to the John Radcliffe Hospital in Oxford, since I had severe pain in the chest.
Five days after, on 10 March, he died due to myocarditis, an inflammation in the heart, which would be the product of a long struggle against his terrible addiction to cocaine, which weakened the organ certainly ndolo to death.
Show More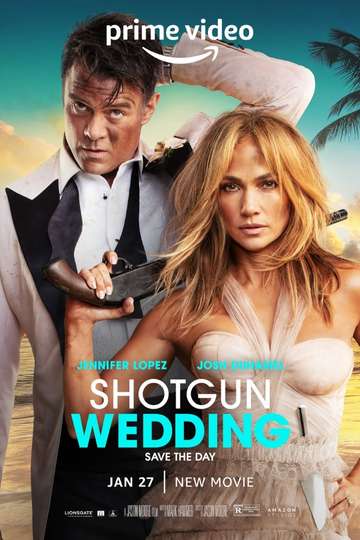 Premiering on Prime Video January 27th is the new romantic action comedy 'Shotgun Wedding,' which...
Read full review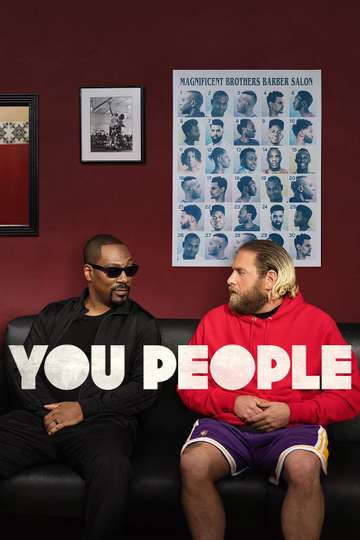 Exploring race and culture, love, and family divides is perhaps not what you'd expect from a film that...
Read full review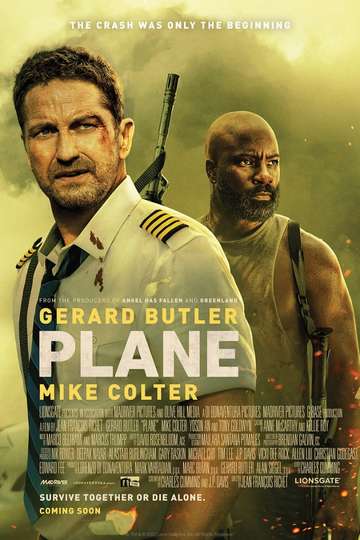 'Plane,' the new action-thriller from director Jean-François Richet, is scheduled to crash-land...
Read full review