Anne Fletcher Biography
Anne Fletcher (born May 1, 1966) is an American film director and choreographer. Fletcher took dance lessons as a child. At the age of 15, she appeared on the show Salute to the Superstars; later she moved to California, where she was trained by Joe Tremaine. She worked as a choreographer and worked in this capacity for six years with Jeff Andrews.
The duo worked among other things on television work and music videos. In her first film roles Fletcher appeared as a dancer, including The Flintstones (1994), The Mask (1994) and Tank Girl (1995). She developed choreography for the Oscar-nominated film drama Boogie Nights (1997) with Mark Wahlberg, Burt Reynolds, Julianne Moore and Heather Graham – in which she appeared herself as a dancer – as well as for the comedy A Life Less Ordinary with Ewan McGregor and Cameron Diaz.
​From Wikipedia, the free encyclopedia
Show More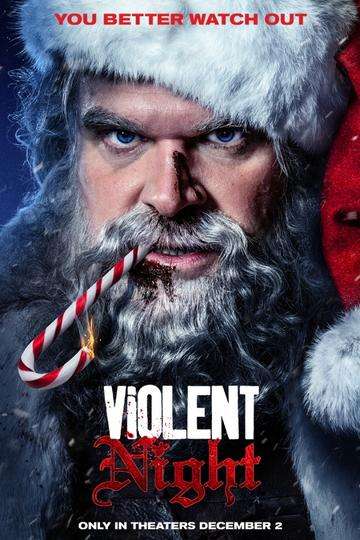 Punching into theaters on December 2nd, 'Violent Night' represents...
Read full review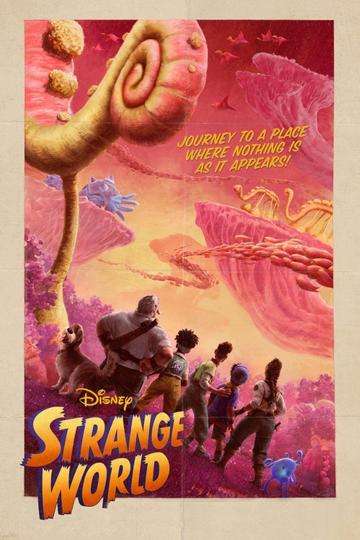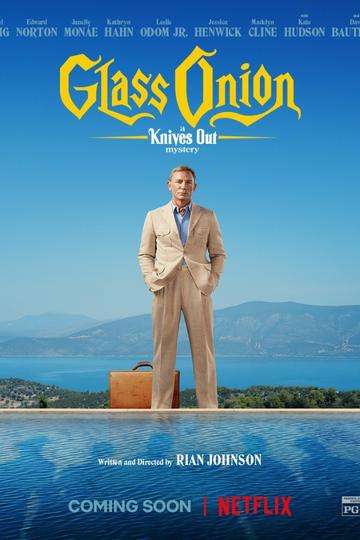 Opening in theaters on November 23rd before premiering on Netflix...
Read full review