Anthony Bekenn Biography
Anthony Bekenn was born in East Africa, in the southern part of Tanzania during a cyclone. His father, Michael, was a district officer in the Tanganyika government, the result being that Anthony lived a peripatetic life up to the age of eight. Initially he was home schooled by his mother, Sheila, who had previously been a school teacher in Wolverhampton in the UK.
He was subsequently educated in England, attending Tettenhall College, when his parents returned there in the early sixties. He completed high school in Canada, after the family emigrated to Vancouver B.C. in 1967. He completed a degree in History and English at the University of British Columbia in Vancouver in 1974, and then decided to try his hand at acting.
He attended the Webber-Douglas Academy of Dramatic Art in London, England, which merged with Central School of Speech and Drama in 2006. Anthony's first professional stage appearance was in Victoria B.C. in "Equus". An extensive career has followed, working in television and numerous theatres across Canada, including the Stratford Festival (Taming of the Shrew, Comedy of Errors, Coriolanus, Misanthrope), and the Shaw Festival (1993-2013).
His favourite roles include the title role in the CBC film "The Greening Of Ian Elliot", Bluntschli in "Arms and the Man", Gary in "Noises Off", The Archbishop of Rheims in "St Joan", Oxenby in "The Dresser", the Colonel in "Journey's End", Alfred Bridgenorth in "Getting Married", Giles Lacy in "Rebecca", Fancourt Babberley in "Charley's Aunt", and Jesus in the female "Odd Couple" with Sandy Dennis and Stella Stevens.
Starting in 1993, Anthony was part of the Shaw Festival in Niagara-on-the-Lake, appearing in thirty eight productions.
Show More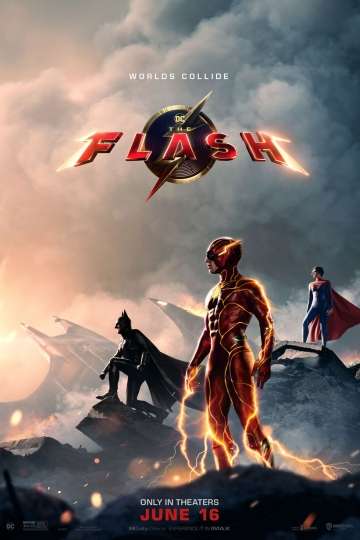 'The Flash' is a masterpiece and the movie DC fans have been waiting for! Director Andy Muschietti brilliantly...
Read full review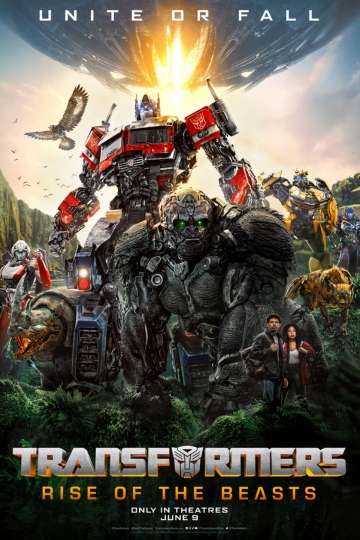 'Transformers: Rise of the Beasts' aims to continue the robotic franchise to middling effect. The...
Read full review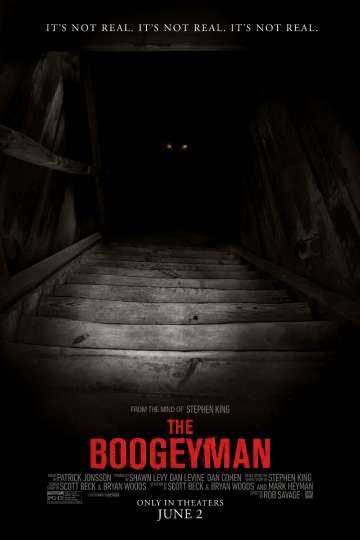 'The Boogeyman' is unlikely to keep anyone up at night with faltering horror. The movie, adapted...
Read full review