Asa Butterfield Biography
Asa Butterfield is an English actor. He is best known for his leading roles in the Holocaust film The Boy in the Striped Pyjamas, Martin Scorsese's Hugo, and the film adaptation of Ender's Game.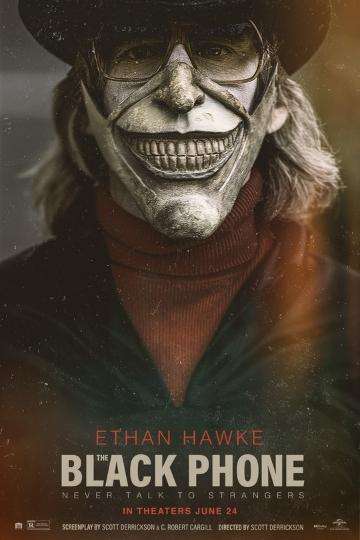 'The Black Phone' is a touching coming-of-age story masquerading...
Read full review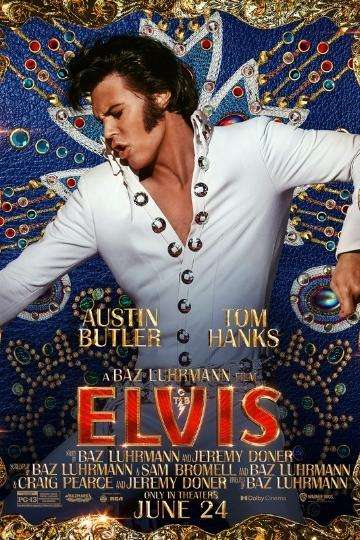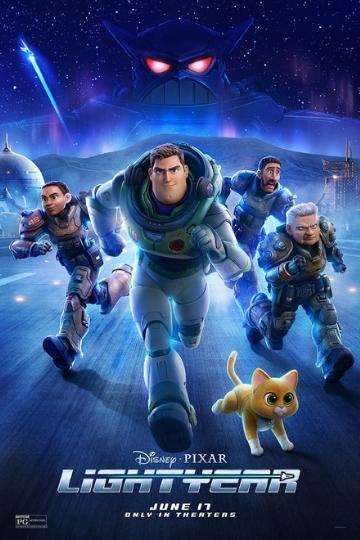 Chris Evans gives a strong voice performance as the title character,...
Read full review