Atom Egoyan Biography
Atom Egoyan, OC is a critically acclaimed Armenian-Canadian independent film maker. His work often explores themes of alienation and isolation, featuring characters whose interactions are mediated through technology, bureaucracy or other power structures. Egoyan's films often follow non-linear plot-structures, in which events are placed out of sequence in order to elicit specific emotional reactions from the audience by withholding key information.
In 2008 he received the Dan David Prize for "Creative Rendering of the Past".
Atom Egoyan Videos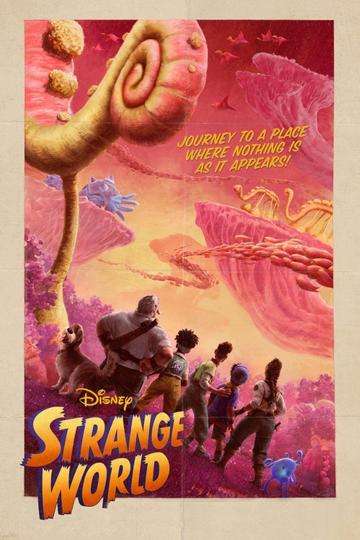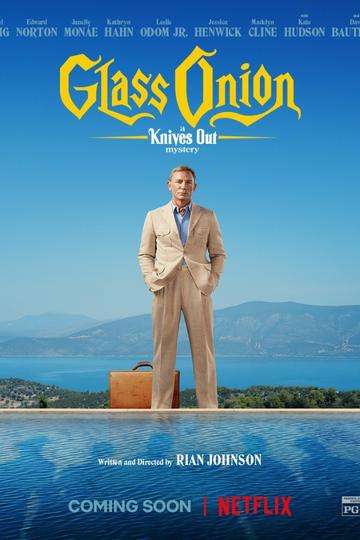 Opening in theaters on November 23rd before premiering on Netflix...
Read full review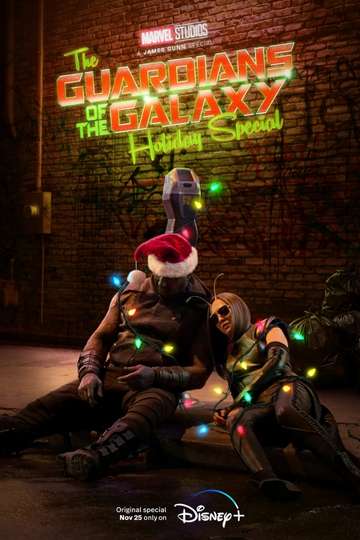 Premiering on Disney+ beginning November 25th and marking the...
Read full review