Ayça Bingöl Biography
Ayça Bingöl (January 16, 1975, Istanbul). is a Turkish actress, recognized for her roles in the Storm of Passions series, Babam ve Ailesi, having made multiple commercials in Turkey, and is a voice actress for several well-known films. She is married to Producer Ali Altuğ with whom she has two daughters, the twins Aylin and Leyla. Bingöl, started as a professional actress at the Dormen Theater in 1996 and played at Theater Fora as a guest actress between 1998-2000.
Bingöl, who plays a role in commercials, films and serials, and also as a voice actress, was found on the Yeditepe Players team. In the 2007-2008 season he participated in the Duru Theater group with a play called Picasso Gerek. During the 2008-2009 season, he starred in the Nehru Pale Face in Theater Studio. From Wikipedia (es), the free encyclopedia
Show More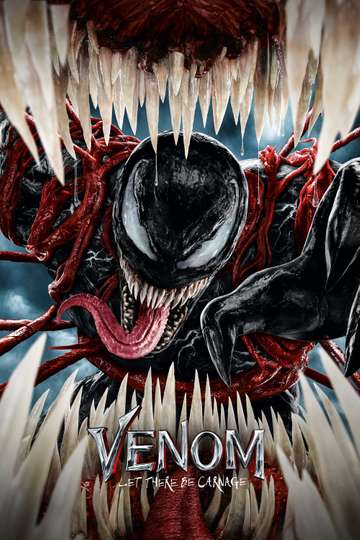 Early on in 'Venom: Let There Be Carnage' alien symbiote Venom...
Read full review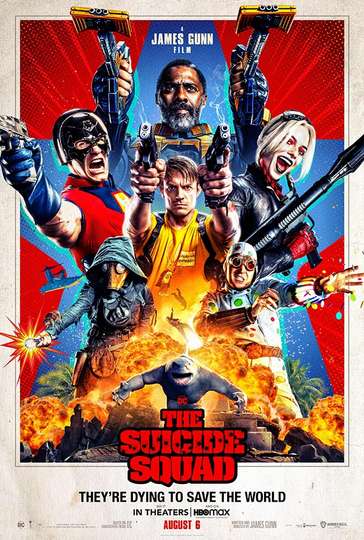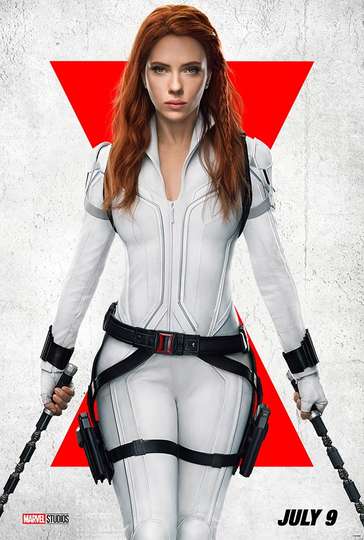 It's a shame we didn't get this 'Black Widow' movie a few years...
Read full review