Barry Windham Biography
Barry Clinton Windham is an American semi-retired professional wrestler and the son of wrestler Blackjack Mulligan. He is best known for his appearances with the National Wrestling Alliance (NWA) and World Championship Wrestling (WCW). In NWA/WCW, he was a one-time NWA World Heavyweight Champion, a one-time United States Heavyweight Champion, a one-time Television Champion, a one-time Western States Heritage Champion, a four-time NWA (Mid Atlantic)/WCW World Tag Team Champion and a one-time NWA United States Tag Team Champion with Ron Garvin.
In WWF, he was a two-time World Tag Team Champion with his brother-in-law, Mike Rotunda. On March 31, 2012, Windham was inducted into the WWE Hall of Fame as a member of the Four Horsemen. In his last World Championship Wrestling run, Barry Windham was originally brought back to WCW by Eric Bischoff who had him turn on Ric Flair. Barry was then loosely associated with Bischoff's nWo Hollywood for a while before forming a tag team with Curt Hennig.
At SuperBrawl IX, Hennig and Windham defeated Chris Benoit and Dean Malenko in the finals of a tag team tournament to win the vacant WCW World Tag Team Championship. Barry reinjured his knee during this period but would return as part of "The West Texas Rednecks" in mid-1999. They were supposed to be a heel group to feud with rapper Master P's "No Limit Soldiers" but the southern fans of WCW cheered the Rednecks, going against what WCW management and booking had hoped for, and the angle was eventually dropped.
The group consisted of his brother Kendall Windham, Curt Hennig, and Bobby Duncum Jr.; Duncum was replaced by Curly Bill after he was injured and shortly before the group was disbanded and the Rednecks storyline was dropped. On August 23, 1999 edition of Nitro, the Windham brothers defeated Harlem Heat (Booker T and Stevie Ray) to win their final WCW World Tag Team Championship, before losing the titles back to Harlem Heat at Fall Brawl 1999.
Both Barry and Kendall were shortly after released by WCW. By the end of 1999, they all had left WCW and Barry worked for Ted DiBiase's promotion WXO and World Wrestling Council (WWC), where he won the latter's World Tag Team Championship in Puerto Rico with brother Kendall. Windham worked as a producer for WWE. In 2007, he appeared on the Ric Flair and the Four Horsemen DVD.
Barry was also seen during the 2007 WWE Hall of Fame broadcast, sitting next to former partner John "Bradshaw" Layfield. In June 2007, Windham did the introduction of SuperBrawl Windham has a son named Callan and a daughter named Abigail with his ex-wife, Kebra. He is also the maternal uncle of present-day WWE wrestlers Bray Wyatt and Bo Dallas. On October 26, 2011, it was reported that he was hospitalized for either a very serious stroke or a massive heart attack and was in an ICU unit.
He was found at his ranch by his brother-in-law Mike Rotunda.His family confirmed that Windham suffered a heart attack. His father Blackjack Mulligan posted a message to Facebook saying "I have a son near death". He was later moved to a facility in Orlando, Florida for a MRI on his neck due to the fall he took from the heart attack.
Show More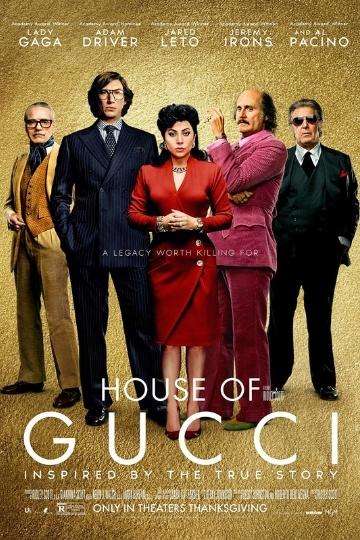 Opening in theaters on November 24th is Oscar winning director...
Read full review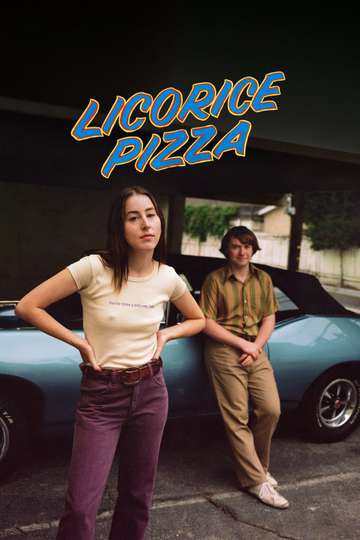 Opening in theaters on November 26th is acclaimed filmmaker Paul...
Read full review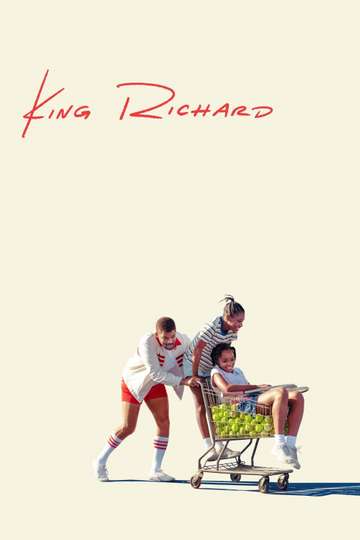 The performance is a breakthrough for Smith, playing a well-intended...
Read full review