Betty Grable Biography
Betty Grable (1916–1973) was an American actress. Grable was enrolled in Clark's Dancing School at the age of three. At age 13, Grable and her mother set out for Hollywood with the hopes of stardom. There she landed several minor parts in films such as Whoopee!, New Movietone Follies of 1930, Happy Days and Let's Go Places. In 1932, she signed with RKO Radio Pictures.
The bit parts continued for the next three years until Grable was cast in By Your Leave. One of her big roles was in College Swing.. When she landed the role of Glenda Crawford in Down Argentine Way, the public finally took notice of her. Stardom came through comedies such as Coney Island and Sweet Rosie O'Grady. Her famous pin-up pose during World War II adorned barracks all around the world.
With that pin-up and as the star of lavish musicals, Betty became the highest-paid star in Hollywood in 1947. Later her studio 20th Century-Fox insured her legs for a million dollars. Betty continued to be popular until the mid-1950s, when musicals went into a decline. Her last film was How to Be Very, Very Popular. She then concentrated on Broadway and nightclubs.
She was married to actor Jackie Coogan (1937–1939) and musician Harry James (1943–1965). Betty Grable died at age 56 of lung cancer on July 2, 1973.
Show More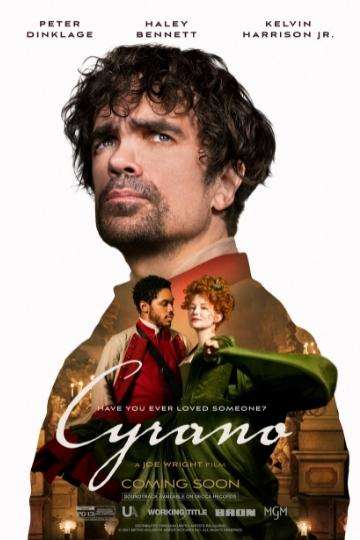 Director Joe Wright delivers a fun and romantic movie based on...
Read full review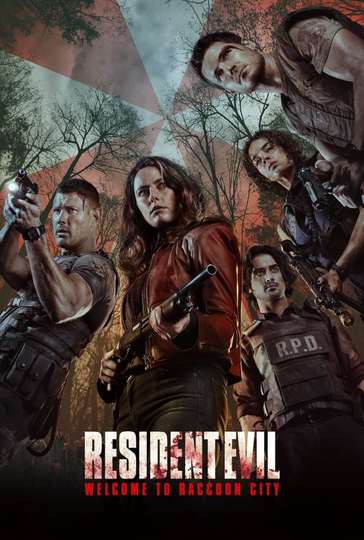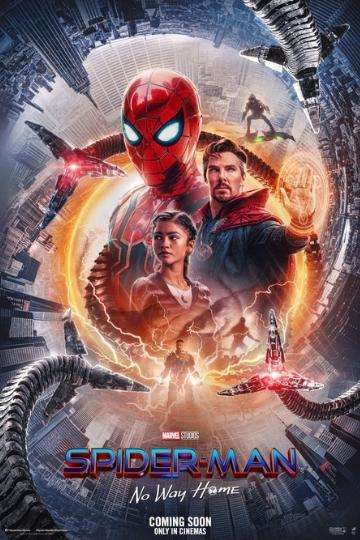 The most anticipated film of the year is a cinematic extravaganza...
Read full review