Bibi Johns Biography
Bibi Johns, born Gun Birgit Johnsson, is a Swedish vocalist, stage and screen actress, and an artist. Her stage debut was in "Vårat gäng/Our Gang" in Stockholm 1946. Five years later she was hired as Night Club vocalist in New York, picked up her stage name "Bibi Johns" and recorded for RCA Victor. In 1955 her career in the movies started in Germany, where she starred in some 20 feature films.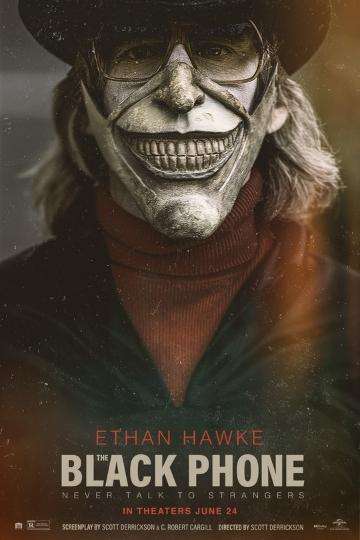 'The Black Phone' is a touching coming-of-age story masquerading...
Read full review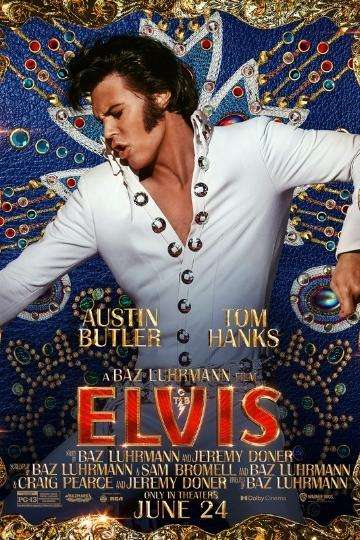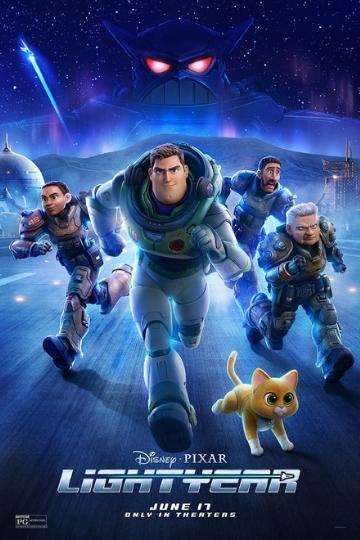 Chris Evans gives a strong voice performance as the title character,...
Read full review