Bruce Davison Biography
Bruce Allen Davison (born June 28, 1946) is an American actor and director. He's known for his role as Senator Robert Kelly in the X-Men film franchise – through X-Men (2000) and X2 (2003). He's also well known for his starring role as Willard Stiles in the cult horror film Willard (1971) and his Academy Award-nominated and Golden Globe-winning performance in Longtime Companion (1989), and as Thomas Semmes in the HBO original movie Vendetta.
His other notable film roles are as Grandpa in Black Beauty (2015), Brig. Gen. Bill Marks in High Crimes, Durwood Cable in Runaway Jury, Dr. Charles Aaron in At First Sight, Richard Bowden in Apt Pupil, Reverend Parris in The Crucible, Ruby in Spies Like Us, and Richard Hagstrom in Stephen King's Golden Tales and Tales from the Darkside - the TV movie and originally in an episode of the anthology series.
His best known TV roles are as Dr. Charles Graiman on the TV movie and series Knight Rider (2008), Doug Hellman on Close to Home (2005-2007), Dr. Stegman on Stephen King's Kingdom Hospital (2004-2005), George Henderson on the series Harry and the Hendersons (1991-1993), and Scott Wallace on The Practice.
Show More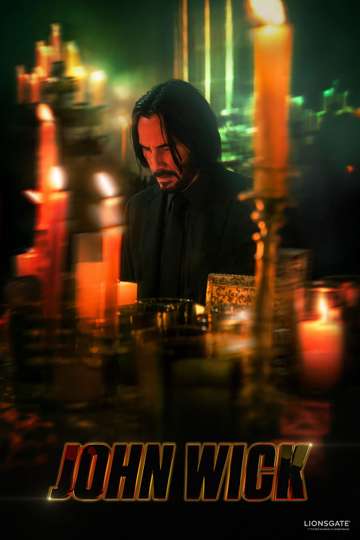 'John Wick: Chapter 4' is the best sequel in the franchise and rivals the original, featuring stellar...
Read full review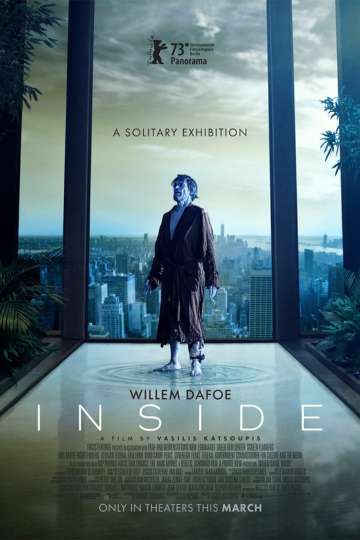 'Inside,' which opens in theaters on March 17th, actually overlaps much more considerably with some...
Read full review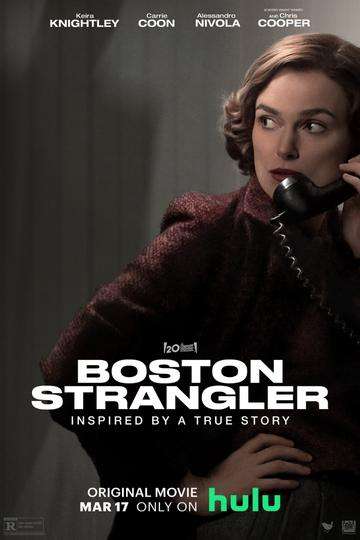 Released on Hulu today, 'Boston Strangler' faces the pressure of being both a true crime story and...
Read full review