Budd Boetticher Biography
​From Wikipedia, the free encyclopedia.   Oscar "Budd" Boetticher, Jr. (July 29, 1916 in Chicago – November 29, 2001 in Ramona, California) was a film director during the classical period in Hollywood most famous for the series of low-budget Westerns he made in the late 1950s starring Randolph Scott. Known for their sparse style, dramatic rocky locations near Lone Pine, California, and recurring stories of a lone man seeking vengeance amidst a brutal and abstract landscape, the films have, decades after their release, come to be known as some of the most important Westerns ever made,[citation needed] often compared to the works of existential writers or to narratives from the Old Testament.
Until 2008, only Seven Men From Now had received a special edition DVD release, and the remainder of Boetticher's most acclaimed films, including Ride Lonesome, The Tall T, Comanche Station, Decision at Sundown, and Buchanan Rides Alone, which were once unavailable, had a DVD release on November 4, 2008 as the Budd Boetticher Box Set. Description above from the Wikipedia article  Budd Boetticher, licensed under CC-BY-SA, full list of contributors on Wikipedia.
Show More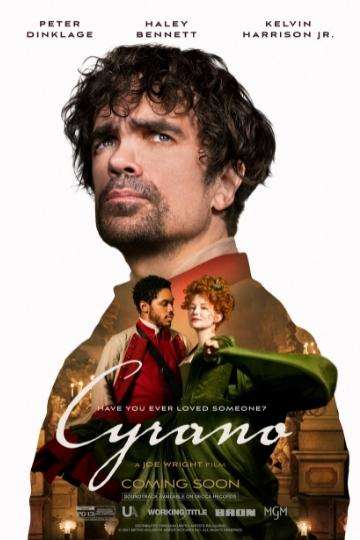 Director Joe Wright delivers a fun and romantic movie based on...
Read full review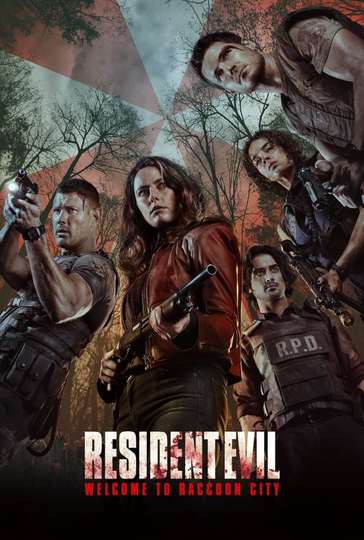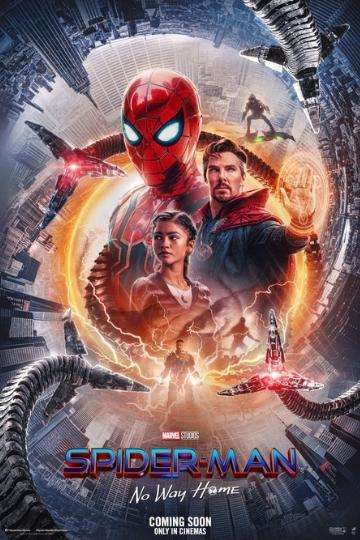 The most anticipated film of the year is a cinematic extravaganza...
Read full review