Camille Chamoux Biography
Born in 1977, Camille Chamoux studied in hypokhâgne and khâgne. She went on to study acting at the Conservatoire du 7e arrondissement, as well as at the Théâtre du Rond-point. In 2008, she made her first steps in television, in various successful series such as "Clem" and "WorkinGirls". Camille Chamoux then acted in several movies ("Supercondriaque", "Les Gazelles", "Mes trésors", "Larguées").
In 2012, Camille Chamoux acted in her own one-woman show, named "Née sous Giscard".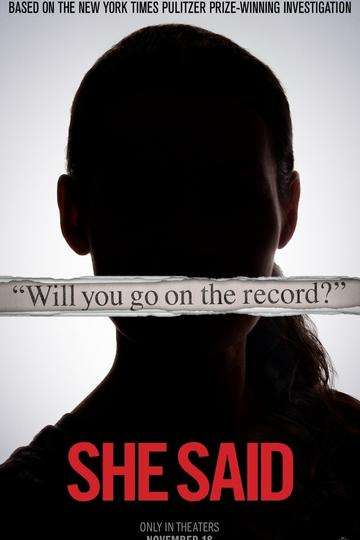 One of the toughest genres of movie to get right is the based-on-truth...
Read full review