Carl Theodor Dreyer Biography
Carl Theodor Dreyer (3 February 1889 – 20 March 1968), commonly known as Carl Th. Dreyer, was a Danish film director. He is regarded by many critics and filmmakers as one of the greatest directors in cinema. His best known films include The Passion of Joan of Arc (1928), Vampyr (1932), Day of Wrath (1943), Ordet (1955), and Gertrud (1964). Dreyer was born illegitimate in Copenhagen, Denmark.
His birth mother was an unmarried Scanian maid named Josefine Bernhardine Nilsson, and he was put up for adoption by his birth father, Jens Christian Torp, a married Danish farmer living in Sweden who was his mother's employer. He spent the first two years of his life in orphanages until his adoption by a typographer named Carl Theodor Dreyer, and his wife, Inger Marie (née Olsen).
He was named after his adoptive father, but in accordance with Danish practice, there is no "Senior" or "Junior" added to their names to distinguish them from each other. From Wikipedia, the free encyclopedia
Show More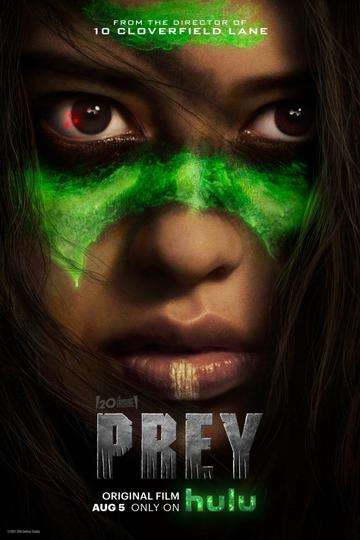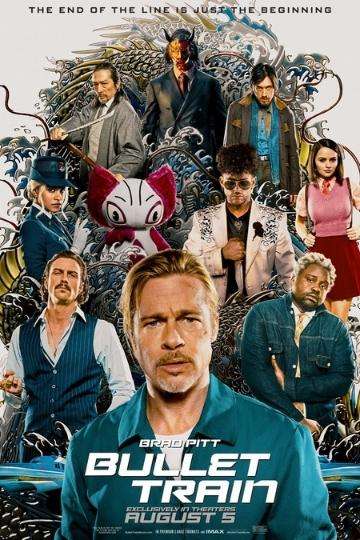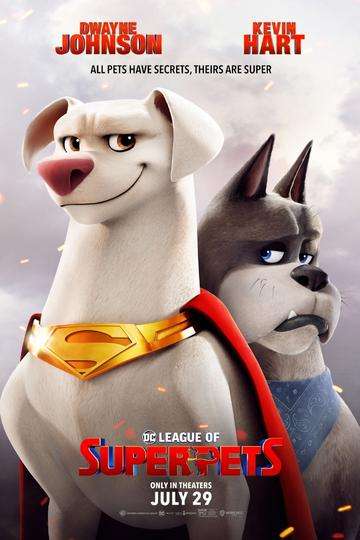 'DC League of Super-Pets' is a funny and heart-warming animated...
Read full review