Carlos Ever Fonseca Biography
Actor cubano graduado de la Escuela Nacional de Arte (E.N.A.) y del Instituto Superior de Arte (I.S.A.) en la especialidad de actuación. Es hijo del artista de la plástica, Premio Nacional de Cuba, Ever Fonseca. Dentro de su corta, pero intensa carrera actoral, ha trabajado en teatros como: Contigo pan y cebolla, Mariana Pineda, La chacota, entre otras; en novelas y en series para la televisión tales como: Salir de noche, Destino prohibido, Al compás del son, El Conde de Montecristo, El tesoro del Mallorquín, ¡OH! La Habana).
Se ha desempeñado como conducctor de espectáculos y galas artísticas. Ha incursionado en el cine y pertenece al Catálogo de la Agencia ActuAr.
Show More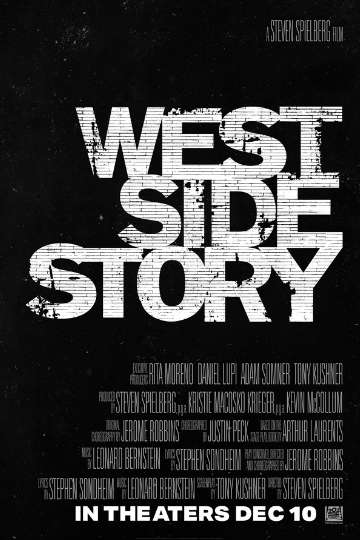 Opening in theaters on December 10th is the new musical remake...
Read full review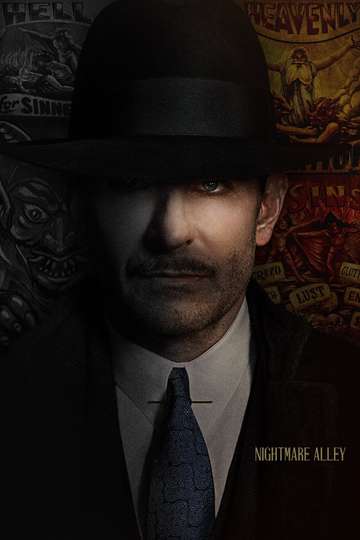 Opening in theaters on December 17th is the new neo-noir thriller...
Read full review