Cedric Gibbons Biography
From Wikipedia, the free encyclopedia Austin Cedric Gibbons (March 23, 1893 – July 26, 1960) was an Irish art director and production designer for the film industry. He also made a significant contribution to motion picture theater architecture from the 1930s to 1950s. He is credited as the designer of the Oscar statuette in 1928. Gibbons was born in Dublin, Ireland and studied at the Art Students League of New York and worked for his architect father.
While at Edison Studios from 1915, he first designed a set for a film released in 1919, assisting Hugo Ballin. But, after this first foray, the studio closed, and he signed with Samuel Goldwyn in 1918. This evolved to working for Louis B. Mayer at Metro-Goldwyn-Mayer from 1924 to 1956—a 32-year career. Gibbons was one of the original 36 founding members of The Academy of Motion Picture Arts and Sciences and oversaw the design of the Academy Awards statuette in 1928, a trophy for which he himself would be nominated 39 times, winning 11.
He retired in 1956 with about 1,500 films credited to him: however, his contract with MGM dictated that he receive credit as art director for every MGM film released in the United States, even though other designers may have done the bulk of the work. Even so, his actual hands-on art direction may have been on about 150 films. In 1930, Gibbons married actress Dolores del Río and co-designed their house in Santa Monica, an intricate Art Deco residence influenced by Rudolf Schindler.
They divorced in 1941; three years later he married actress Hazel Brooks with whom he remained until his death at the age of 67. Gibbons's grave is in the Calvary Cemetery, East Los Angeles.
Show More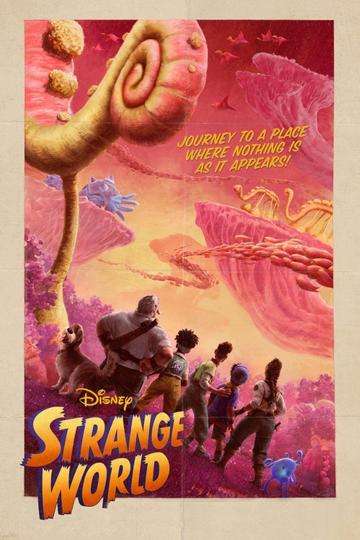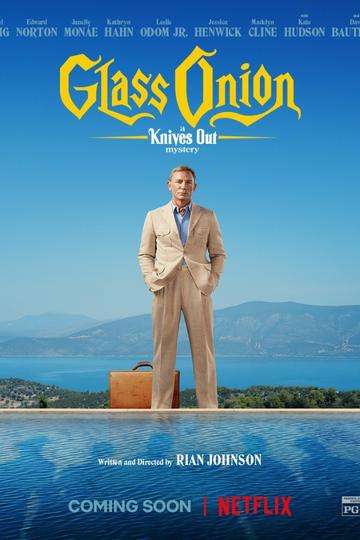 Opening in theaters on November 23rd before premiering on Netflix...
Read full review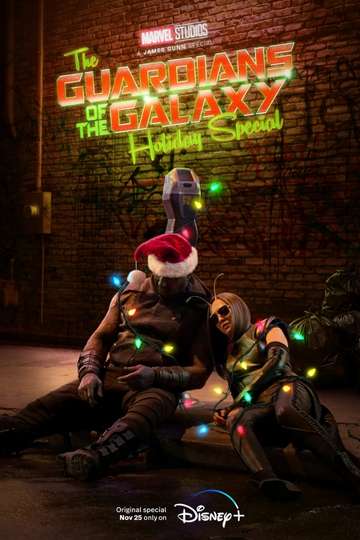 Premiering on Disney+ beginning November 25th and marking the...
Read full review