Chantavit Dhanasevi Biography
Chantavit Dhanasevi is a Thai actor, director, and screenwriter. He studied at Chulalongkorn University and graduated with a Bachelor's degree in Communication Arts majoring in Film and Photography. During his campus life, he worked in several faculty stage plays during 2001-2006. After graduation, Chantavit began his work as a freelancer doing screen-writing, assistant directing, off-shot cinematographing and acting coach jobs for GTH.
He had done several small roles in a lot of GTH films until 2008 when he started to get one of the main roles in "Hormones". Then he did another lead role in a horror title, "Coming Soon". He also got credited for screen-writing of 4Bia and Phobia 2 during 2008-2009. In 2010, Chantavit became a famous film actor after doing a blockbuster romantic comedy "Hello Stranger" with Neungthida Sopon, in which he also got credited as a co-screenwriter.
His role in "Hello Stranger" earned him a Star Hunter award, as one of the 10 most promising young actors in Asia at Shanghai International Film Festival 2011. In 2012, he came back with another blockbuster "ATM: Er Rak Error" along with a new talented actress, Preechaya Pongthananikorn. "ATM" became GTH's highest-grossing film ever at that time (later surpassed by Pee Mak in 2013).
In 2013, Chantavit co-screenwrote the phenomenal record-breaking blockbuster "Pee Mak". By this time, his screen-writing became a hot need for several film producers. He's currently dating actress Mai Davika Hoorne, his co-star in the lakorns "Chai Mai Jing Ying Tae" and "Nang Sao Mai Jam Kad Nam Sakul".
Show More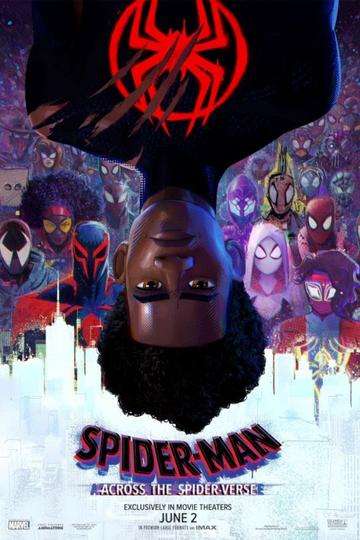 'Spider-Man: Across the Spider-Verse' is an amazing and near perfect sequel. Larger in scope than...
Read full review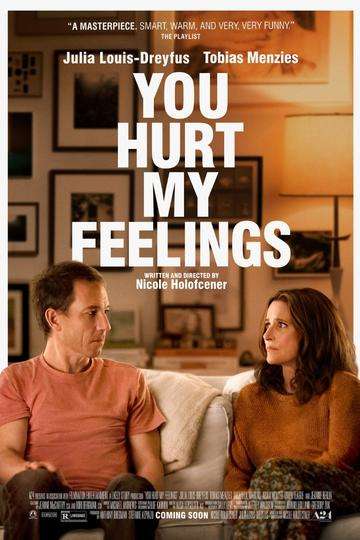 'You Hurt My Feelings' explores truth and lies, honesty and encouragement in delightful comedy of...
Read full review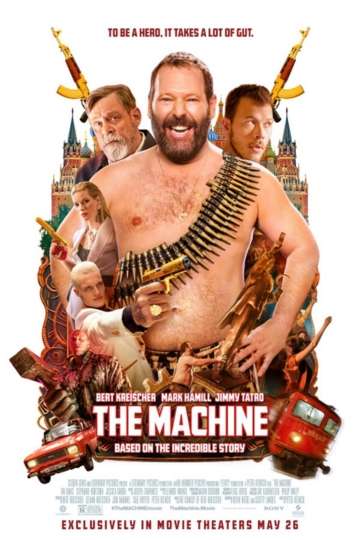 'The Machine' finds comedian Bert Kreischer drawing from his most famous story to wild effect. Adapted...
Read full review