Chris D'Elia Biography
Chris D'Elia (born March 29, 1980) is a Los Angeles-based stand-up comedian, actor, writer, and rapper. He is best known for the role of Alex Miller on the NBC sitcom Whitney and the role of Danny Burton on the sitcom Undateable which also airs on NBC.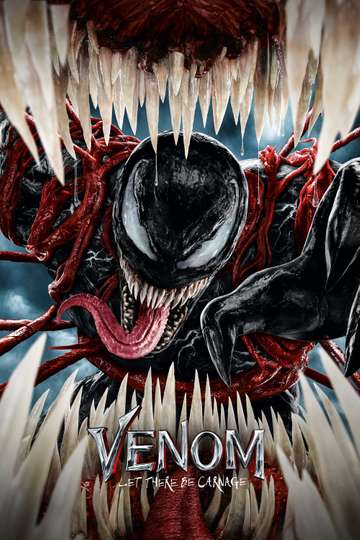 Early on in 'Venom: Let There Be Carnage' alien symbiote Venom...
Read full review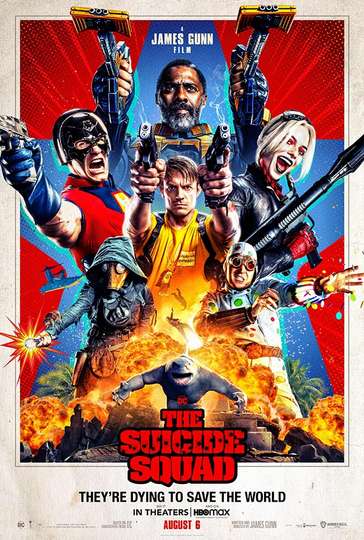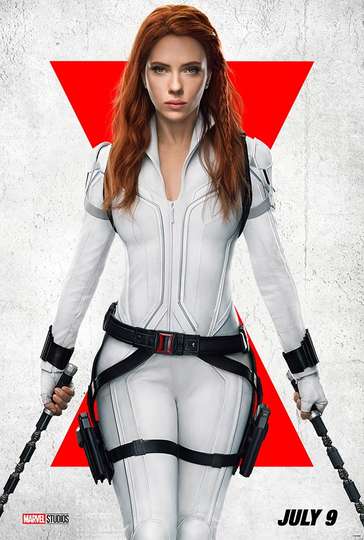 It's a shame we didn't get this 'Black Widow' movie a few years...
Read full review