Christophe Gans Biography
Christophe Gans is a French film director, producer and screenwriter, who specializes in horror and fantasy movies. Gans was born in Antibes, France. As a teenager, he spent a large portion of his time creating kung fu-themed Super 8 movies with his friends. He later went on to attend the French film school Idhec, where he created his first short film, Silver Slime.
He later spent time as a film critic before co-directing his first film, Necronomicon. His $29 million-budgeted film Brotherhood of the Wolf was a worldwide success, grossing over $70 million+ in theaters worldwide. It became the second-highest-grossing French-language film in the United States since 1980.
Show More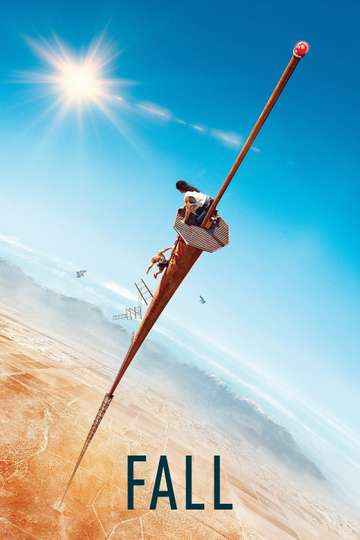 Fall is an Edge-of-Your-Seat thriller filled with gravity. Grace...
Read full review