Christopher Walken Biography
Christopher Walken (born Ronald Walken, March 31, 1943) is an American actor. He has appeared in more than 100 films and television programs, including Annie Hall (1977), The Deer Hunter (1978), The Dogs of War (1980), The Dead Zone (1983), A View to a Kill (1985), Batman Returns (1992), True Romance (1993), Pulp Fiction (1994), Antz (1998), Vendetta (1999), Sleepy Hollow (1999), Joe Dirt (2001), Catch Me If You Can (2002), Hairspray (2007), Seven Psychopaths (2012), the first three Prophecy films, The Jungle Book (2016), and Irreplaceable You (2018).
He has received a number of awards and nominations, including the Academy Award for Best Supporting Actor for The Deer Hunter.
Show More
Christopher Walken Videos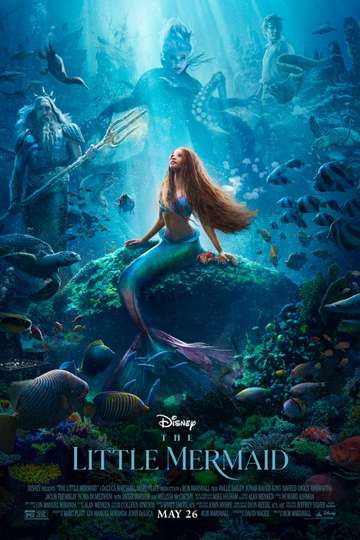 Halle Bailey shines in Disney's live-action 'The Little Mermaid'. Disney's 'The Little Mermaid'...
Read full review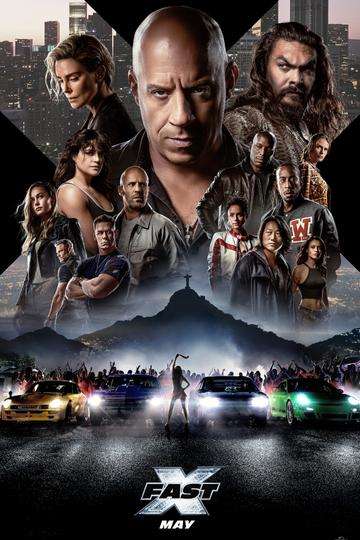 'Fast X' finds the fun in the franchise again thanks to higher stakes and Jason Momoa. A winning,...
Read full review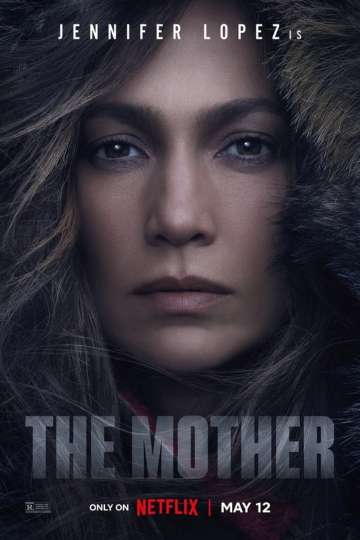 'The Mother' finds Jennifer Lopez as a female assassin driven to protect her daughter from villains....
Read full review