Danila Kozlovsky Biography
Danila Valerevich Kozlovsky is a Russian stage and screen actor. He was born in Moscow, USSR. From a very young age he was into music, dancing and playing football (soccer). He has two brothers, an elder Egor and a younger Ivan. In 1996, at the age of 11, Danila, following his brothers, went to a special navy school preparing students for the Military Academy of the Ministry of Foreign Affairs.
In 2002 he graduated from the school, but eventually acting won him. However, he does not think that the years spent at the navy school were wasted.
Danila Kozlovsky Videos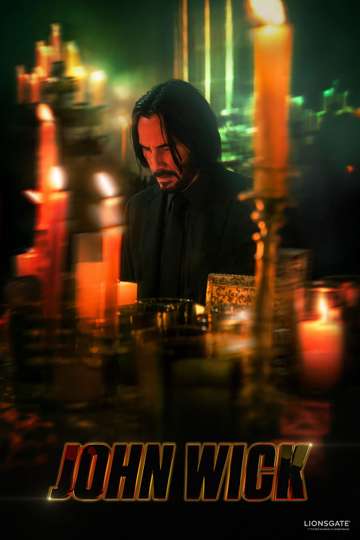 'John Wick: Chapter 4' is the best sequel in the franchise and rivals the original, featuring stellar...
Read full review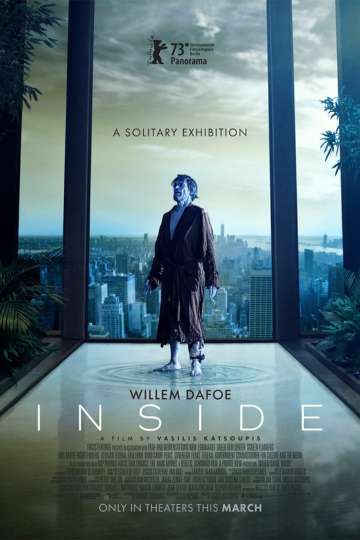 'Inside,' which opens in theaters on March 17th, actually overlaps much more considerably with some...
Read full review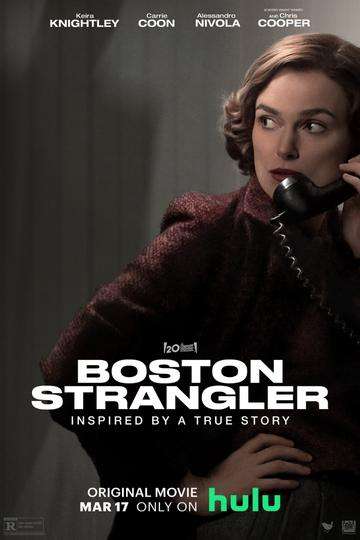 Released on Hulu today, 'Boston Strangler' faces the pressure of being both a true crime story and...
Read full review