David Cardoso Biography
José Darcy Cardoso, better known by his stage name David Cardoso, is a Brazilian actor of film, stage and television, who has also worked as a filmmaker and producer. Founder of production company DaCar Produções Cinematográficas , he's known as one of the main names among the erotic and pornographic productions of São Paulo's "Boca do Lixo". Born and raised in Maracaju, in the state of Mato Grosso do Sul, by 1963 Cardoso moved to São Paulo and began searching for gigs as a technician in filmmaking.
Working as continuity supervisor and production director at Pam Filmes, Amacio Mazzaropi's production company, he got his debut as an actor in a short role in Mazzaropi's O Lamparina (1963). He would have his first substancial role in Walter Hugo Khouri's "O Corpo Ardente", in 1966. By the early 1970s Cardoso already had gain notoriety as a star, after acting in Glauco Mirko Laurelli's "A Moreninha" (1970).
In 1973 he founded DaCar Produções Cinematográficas, which would go on to produce most of his later films. His debut as a director was 1977's DaCar production "Dezenove Mulheres e Um Homem". As an actor, Cardoso was featured in more than 40 films, from pornographic features to family-friendly movies such as Roberto Farias' "Roberto Carlos em Ritmo de Aventura" (1968), including avant-garde and cult films like Ozualdo Candeias' "A Herança" (1971).
He played the main part in Rede Globo's soap opera "O Homem Proibido" (1982), leading to a series of protests from a conservative part of the public in account of his well-known connection to erotic productions. Cardoso is father to actors David Cardoso Júnior and Tallytha Cardoso, and currently lives in a farm in his home state of Mato Grosso do Sul.
Show More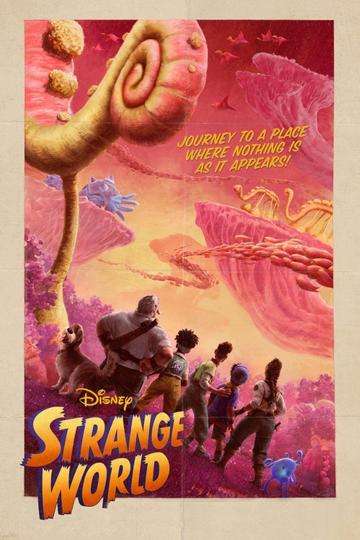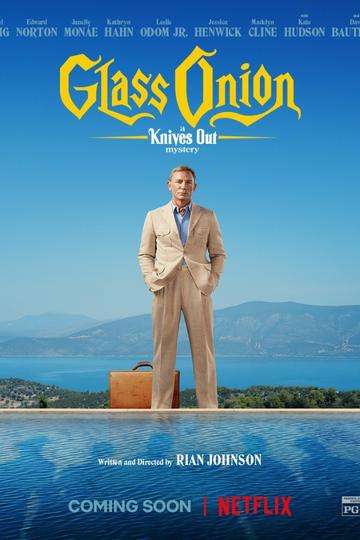 Opening in theaters on November 23rd before premiering on Netflix...
Read full review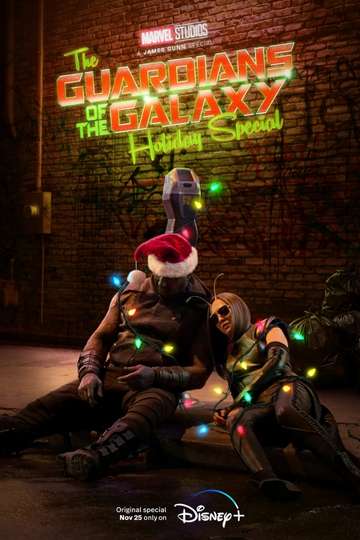 Premiering on Disney+ beginning November 25th and marking the...
Read full review