Deborah Driggs Biography
A former elite level figure skater, USFL cheerleader and professional model (who'd spent some time in the mid 80s modeling in Japan), Deborah would gain her greatest notoriety with Playboy magazine, becoming a Playmate of the Month in March 1990 and appearing in a series of follow-up pictorials and over a dozen Playmate videos. Acting roles soon followed.
She was featured in a number of commercials, co-starred in several early 90s action movies, like Martial Law II and Total Exposure (both 1991), and had her raciest role in the erotic thriller Night Rhythms (1992). In addition, she made guest appearances on such TV shows as Rags to Riches, Night Stand and the soap General Hospital. In 1992, she married former professional gymnast Mitch Gaylord.
They had three children together before splitting in 2003. Since then, Driggs has worked in both real estate and life insurance and has become a published author. In 2016, she made headlines as the on-and-off-again mistress of multi-millionaire Smart Source CEO / short term "Real Housewives" hubby Tom D'Agostino.
Show More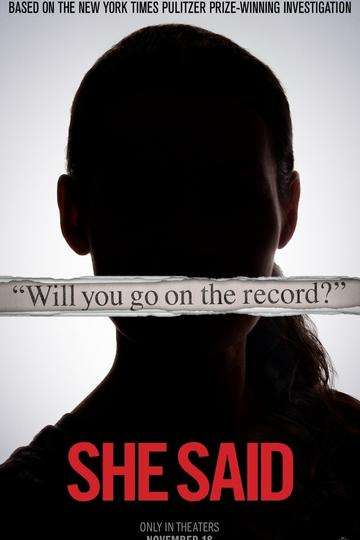 One of the toughest genres of movie to get right is the based-on-truth...
Read full review