Divine Biography
Divine (19 October 1945 – 7 March 1988), né Harris Glenn Milstead, was an American actor, singer and drag queen. Described by People magazine as the "Drag Queen of the Century", Divine often performed female roles in both cinema and theater and also appeared in women's clothing in musical performances. Even so, he considered himself to be a character actor and performed male roles in a number of his later films.
He was often associated with independent filmmaker John Waters and starred in ten of Waters's films, usually in a leading role. Concurrent with his acting career, he also had a successful career as a disco singer during the 1980s, at one point being described as "the most successful and in-demand disco performer in the world." Born in Baltimore, Maryland, into a conservative, wealthy middle class family, he became involved with John Waters and his acting troupe, the Dreamlanders, in the mid-1960s and starred in a number of Waters's early films such as Mondo Trasho, Multiple Maniacs, Pink Flamingos and Female Trouble.
These films have since become cult classics. In the 1970s, Milstead made the transition to theater and appeared in a number of productions, including Women Behind Bars and The Neon Woman, while continuing to star in such films as Polyester, Lust in the Dust and Hairspray. The New York Times said of Milstead's '80s films: "Those who could get past the unremitting weirdness of Divine's performance discovered that the actor/actress had genuine talent, including a natural sense of comic timing and an uncanny gift for slapstick.
" He was also described as "one of the few truly radical and essential artists of the century… was an audacious symbol of man's quest for liberty and freedom." Since his death, Divine has remained a cult figure, particularly with those in the LGBT community.
Show More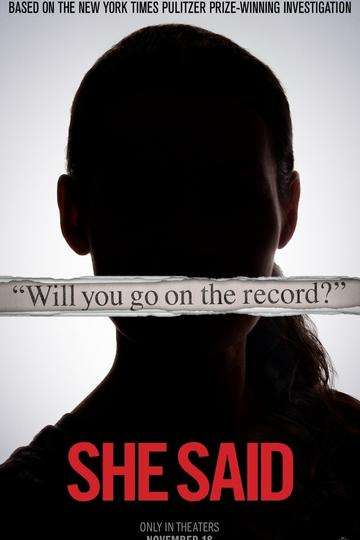 One of the toughest genres of movie to get right is the based-on-truth...
Read full review