Ed Harris Biography
Ed Harris is an American stage, film and television actor, writer, producer and director, best known for playing supporting characters in feature films such as "Apollo 13", "A Beautiful Mind", and "The Truman Show", as well as many recurring and starring roles in television shows, among them the portrayal of The Man in Black in HBO's "Westworld". He holds a BFA in Drama from the California Institute of the Arts, Valencia, USA.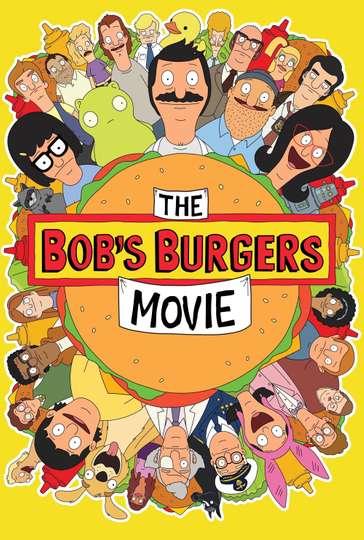 Opening in theaters on May 27th is the big screen adaption of...
Read full review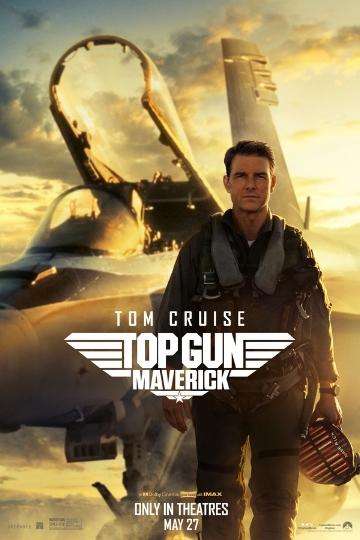 Director Joseph Kosinski delivers some of the best flying sequences...
Read full review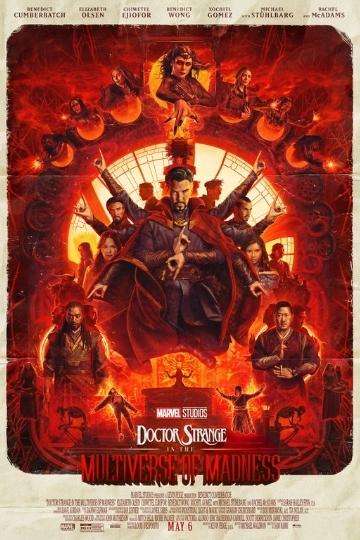 'Doctor Strange in the Multiverse of Madness' is superhero horror...
Read full review