Eddie Parker Biography
From Wikipedia, the free encyclopedia Eddie Parker (December 12, 1900 – January 20, 1960) was an American stuntman and actor who appeared in many classic films, mostly westerns and horror films. Some of his more famous films and serials include the 1943 "Batman" (as Lewis Wilson's stunt double), The Crimson Ghost, Abbott and Costello Meet the Mummy (as the Mummy), and Rear Window for Alfred Hitchcock as well as many classic Universal horror films.
He appeared three times in the early television series, Tales of the Texas Rangers, and also performed stunts for that program. Parker died of a heart attack in 1960.
Show More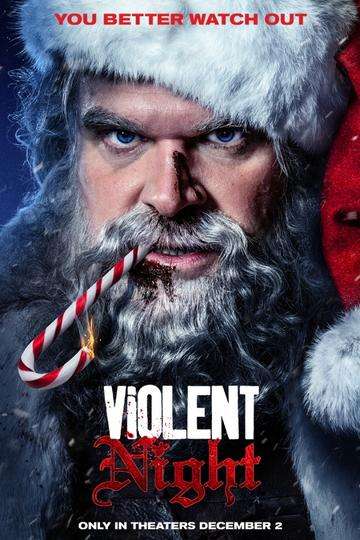 Punching into theaters on December 2nd, 'Violent Night' represents...
Read full review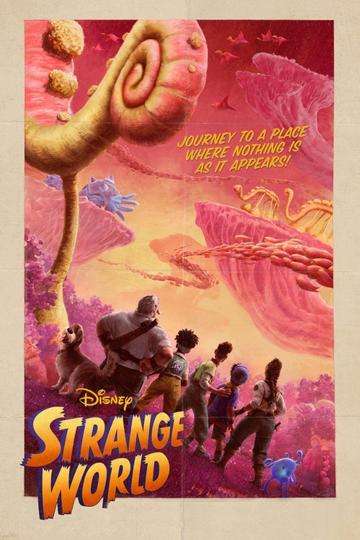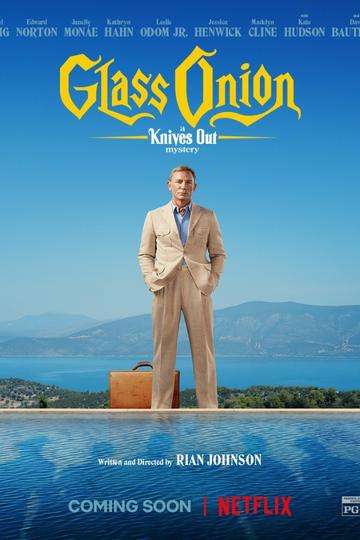 Opening in theaters on November 23rd before premiering on Netflix...
Read full review