Edna Doré Biography
Born Edna Lillian Gorring on May 31, 1921 in Bromely, Kent Edna Doré was an actress, best known for playing the battleaxe Mo Butcher in EastEnders from 1988 to 1990 and for the films Les Misérables (1998), and the Mike Leigh films Another Year, All or Nothing and High Hopes, the latter saw her receive the award for Best Supporting Player at the 1989 European Film Awards.
She was married to Alexander Doré. She died on April 11, 2014 in Sussex, England at the age of 92.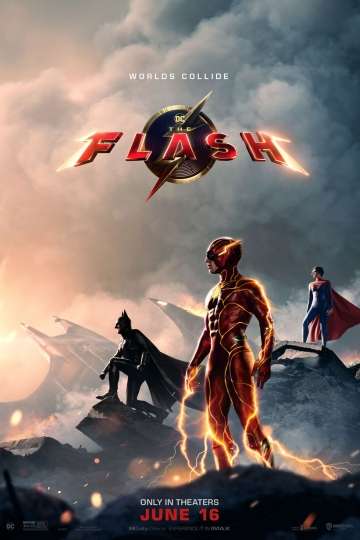 'The Flash' is a masterpiece and the movie DC fans have been waiting for! Director Andy Muschietti brilliantly...
Read full review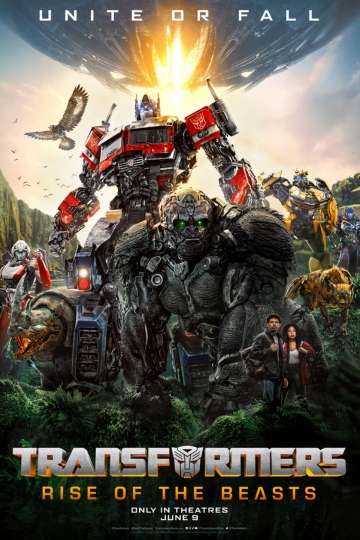 'Transformers: Rise of the Beasts' aims to continue the robotic franchise to middling effect. The...
Read full review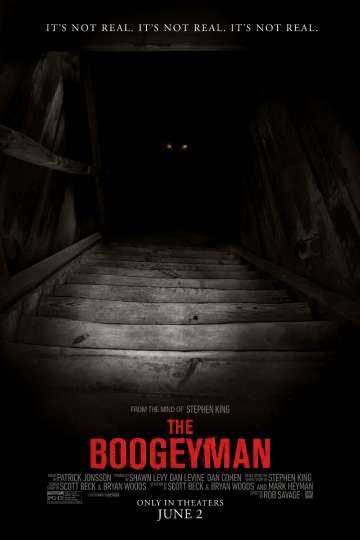 'The Boogeyman' is unlikely to keep anyone up at night with faltering horror. The movie, adapted...
Read full review