Elizabeth D. Medrano Biography
is an American female professional wrestler better known by her ring name Delmi Exo. Professional wrestling career Early career (2015-2016) Exo and her sister Ashley Vox were both born in Providence, Rhode Island. They trained together under instructions of local professional wrestler Doug Summers. Vox debuted as early as November 2014. Exo debuted the following year on May 2, 2015 in Hadley, Massachusetts for the Pioneer Valley Promotions.
There she wrestled in a dark match lost to Toxis. In her rookie year, Exo went on to compete in the New England territory in promotions including Blitzkrieg Pro, Lucky Pro Wrestling, ElkMania Promotions and New England Championship Wrestling. Blitzkrieg Pro (2015-2016) Exo debuted on July 31, 2015 during the time when the promotion was still operating under its Us vs.
Them Wrestling (UvT) brand name. In her first UvT match, she teamed with Tomahawk in a tag match lost to Maximum Mecca & Scotty Wild. She returned on August 29, she teamed with her sister Ashley Vox under their team name Team Sea Stars in a tag match, defeating Ariela Nyx & Maximum Mecca. On October 10, Exo and Vox as Team Sea Stars returned to UvT in a tag match defeating Katred & Toxis.
On December 12, after the promotion changed its name to Blitzkrieg Pro Wrestling, Team Sea Stars returned at Blitzkrieg Pro NotAFingah! in a tag match, defeating Ariela Nyx & Leva Bates. Team Sea Stars returned on January 9, 2016 at Blitzkrieg Pro BLITZKRIEGPROANDCHILL in a tag team rematch lost to Katred & Toxis. At Blitzkrieg Pro Furious Styles, Exo competed in a Battle Royal against Katred, Ariela Nyx, Maximum Mecca, Sarah D'Arrico, Skylar, Toxis and her sister Ashley Vox with the stakes set for a match against Kimber Lee.
The battle royal was won by Katred. On June 25 at Blitzkrieg Pro It'd Be A Lot Cooler If You Did, Exo teamed with Skylar in a tag match lost to Tequila Rosee & Toxis. Her final match in Blitzkrieg Pro Wrestling was on August 27 at Blitzkrieg Pro Them Versus US in a Lucha Rules tag match, teaming with her sister Ashley Vox and Skylar in defeating Ariela Nyx, Katred & Toxis.
Lucky Pro Wrestling (2015-2017) Exo's debut in LPW was on November 15, 2015 at LPW Royal Court, where she competed in the 2015 Kings And Queens Tournament, teaming with Vern Vicallo. They advanced in the first round after eliminating Tequila Rosee & Tomahawk. They were eliminated during the semifinal by Anthony Greene & Tessa Blanchard. Exo returned on February 27, 2016 at LPW Blizzard Brawl, where competed in a Number One Contendership Battle Royal for the LPW Women's Championship, against Tequila Rosee, Adira, Ashley Vox, Maximum Mecca, Nikki Valentine and Ramona Romano.
She won her first singles match on May 14 at LPW Mayhem 2016, defeating Hellen Vale. She returned on August 20 at LPW High Incident 2 where she defeated Christopher James in a Pie In The Face match.
Show More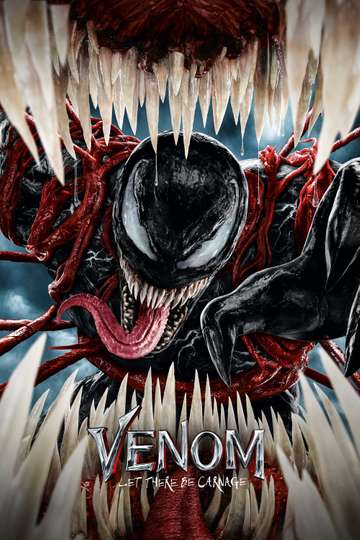 Early on in 'Venom: Let There Be Carnage' alien symbiote Venom...
Read full review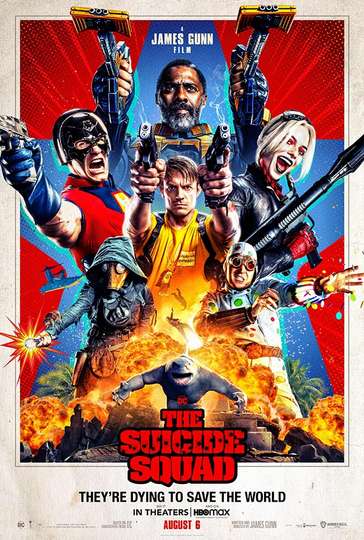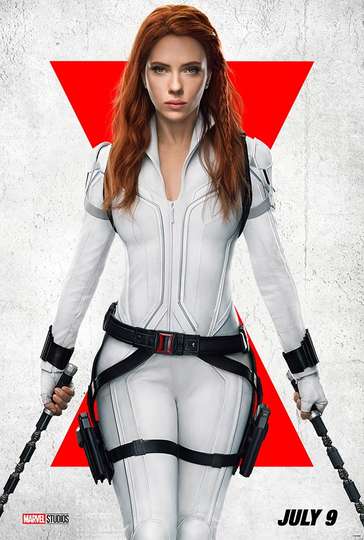 It's a shame we didn't get this 'Black Widow' movie a few years...
Read full review