Enzo Salvi Biography
Diplomatosi all'Istituto Agrario, inizia a lavorare come giardiniere del comune di Roma: i colleghi, colpiti dalla sua caratteristica "battuta pronta", lo convincono ad intraprendere la carriera di cabarettista. Le esibizioni serali a Roma e dintorni riscuotono molto successo e lo portano al debutto in teatro, nel 1990, con la commedia di Plauto "Il Miles Gloriosus".
Nel 1991 con Mariano D'Angelo fonda i "Mammamia che Impressione", duo che conquista subito la piazza Romana. Mammamia comme sto! è il "tormentone" di "Er Cipolla", " divenuto uno dei più celebri del Seven Show. In teatro commedie come Balle di Natale, Fiumi di forfora e A qualcuno piace Carlo - il suo esordio, tutto esaurito, al teatro Brancaccio - raccolgono subito il favore del pubblico.
La notorietà su scala nazionale arriva grazie al grande schermo dove interpreta da protagonista Vacanze di Natale 2000, seguito da Bodyguards, Merry Christmas, Natale sul Nilo, Natale in India, Le barzellette e Il ritorno del Monnezza. In tv è apparso anche in Barbecue, nel film Di che peccato sei diretto da Pierfrancesco Pingitore, in Stracult Sogni e Striscia la notizia.
Nel 2006, Enzo Salvi, entra nel cast del nuovo film di Natale Olé insieme, tra gli altri, a Massimo Boldi ed a Vincenzo Salemme. Nel 2006 è anche comparso in un cameo nei film culto Notte prima degli esami e Notte prima degli esami - Oggi. Nel 2007 ha avuto una piccola comparsa in 2061 - Un anno eccezionale di Carlo Vanzina, dove interpretava un becchino.
Sempre nel 2007 interpreta Matrimonio alle Bahamas, dove il protagonista è Massimo Boldi; ha preso parte, l'anno successivo, alla quarta serie di Un ciclone in famiglia. Nel 2008 lo rivediamo protagonista nel film a episodi Un'estate al mare e nel nuovo film di Natale con Massimo Boldi La fidanzata di papà. Ha inventato il personaggio di "Agusto" lo scienziato del Wrestling, che va in onda sul canale GXT su Sky e sul canale K2 del digitale terrestre.
Nel 2012 è tra gli inviati speciali della trasmissione televisiva Punto su di te su Rai 1. Dal luglio 2012 è il protagonista maschile di Ricci e capricci, una sitcom di Italia 1[1][2].
Show More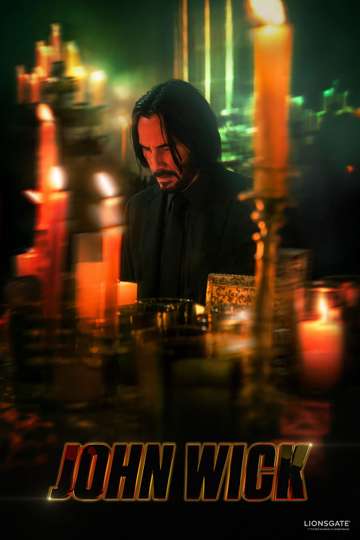 'John Wick: Chapter 4' is the best sequel in the franchise and rivals the original, featuring stellar...
Read full review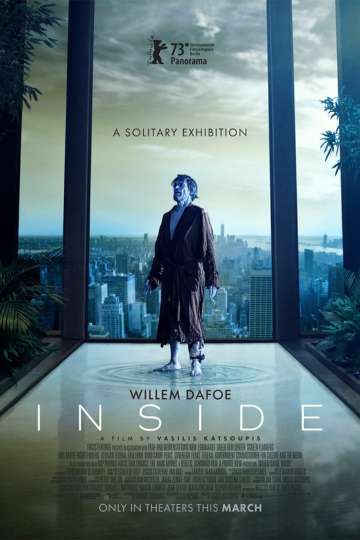 'Inside,' which opens in theaters on March 17th, actually overlaps much more considerably with some...
Read full review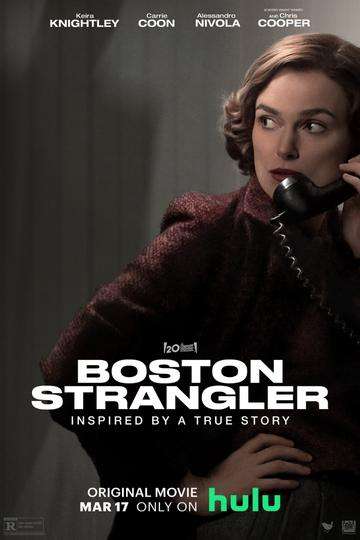 Released on Hulu today, 'Boston Strangler' faces the pressure of being both a true crime story and...
Read full review