Erika Smith Biography
A versatile performer with a chameleon-like ability to transform herself with each role, Erika acts regularly on the New York stage, film and television. Often cast as the sweet, sexy girl next door or the sultry femme fatale, Miss Smith also has a natural gift for comedy and is often seen in comedic roles. Raised in the suburbs of Boston, Erika was inspired to pursue a career in the arts after seeing "Gone With the Wind" as a child.
After numerous stage roles, she began what has become a thriving career in independent films.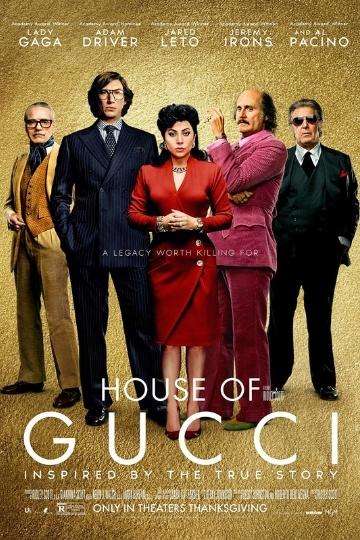 Opening in theaters on November 24th is Oscar winning director...
Read full review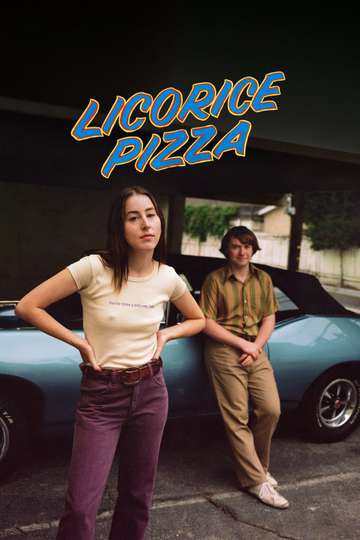 Opening in theaters on November 26th is acclaimed filmmaker Paul...
Read full review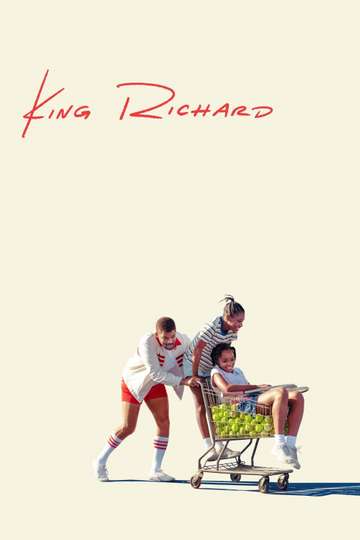 The performance is a breakthrough for Smith, playing a well-intended...
Read full review