Evan Williams Biography
Evan Williams was born in Alberta, Canada, and spent most of his childhood in Calgary. He credits his father, an engineer, and his mother, a professional artist, for their generosity in supporting him as he sought out his own creative outlet. He performed first in choir and musical theater productions with the local church, traveling to Moscow as part of a street performance troupe.
Evan began to think seriously about a career in acting after being cast as the title role in 'Joseph and the Amazing Technicolor Dreamcoat' in high school. He then joined the Summerstock Conservatory where he performed a number of musicals in downtown Calgary, and was the recipient of the Phyllis Pope Award for Best Performance for his portrayal of the eccentric Rabbi in 'Fiddler On the Roof' in 2004.
A graduate of Ryerson Theatre School, Evan gained recognition internationally on 'Degrassi: The Next Generation' in the role of Kelly Ashoona. In addition, Evan has appeared in a number of popular television shows including 'The Border', 'Instant Star', and 'Being Erica' as well as appearing in films such as "A Flesh Offering" and HBO's "Grey Gardens" in which he appears alongside Drew Barrymore.
Evan starred as Baxter McNab in the series 'Baxter' which is set in a performing arts high school, allowing Evan to display some of his musical ability both vocally and on the piano/guitar. Evan was also the lead in Hallmark Channel's "The National Tree" appearing opposite Andrew McCarthy. On the stage, Evan has most recently starred as Chet in Sam Shepard's "Cowboys #2" with the Candles Are For Burning Co-op.
Evan currently resides in Los Angeles.
Show More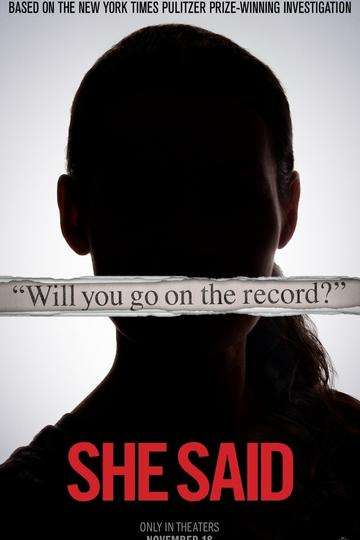 One of the toughest genres of movie to get right is the based-on-truth...
Read full review