Fabio De Luigi Biography
Fabio De Luigi (born 11 October 1967) is an Italian actor, dubber, imitator and baseball player. He is known for his collaboration with the Gialappa's Band and their tv shows, for his role in the italian tv show Love Bugs. As a movie actor, he has worked with Gabriele Salvatores, Pupi Avati, Alessandro Genovesi and Massimo Venier.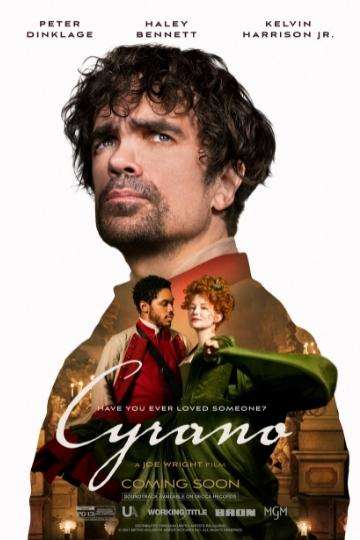 Director Joe Wright delivers a fun and romantic movie based on...
Read full review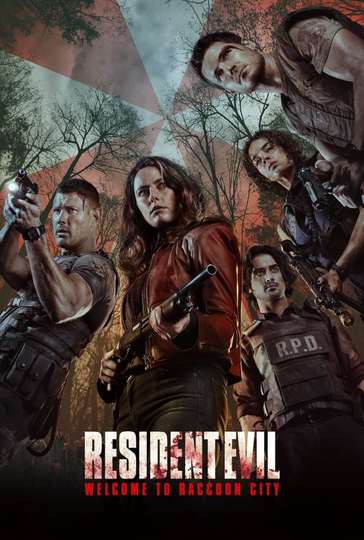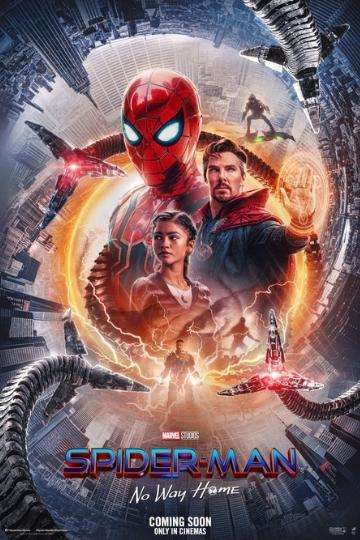 The most anticipated film of the year is a cinematic extravaganza...
Read full review