Fernando Meirelles Biography
Fernando Meirelles (born November 9, 1955 in São Paulo, Brazil) is a Brazilian film director. He was nominated for an Academy Award for Best Director in 2004 for his work in the Brazilian film City of God, released in 2002 in Brazil and in 2003 in the U.S. by Miramax Films. He was also nominated for the Golden Globe Best Director award in 2005 for The Constant Gardener.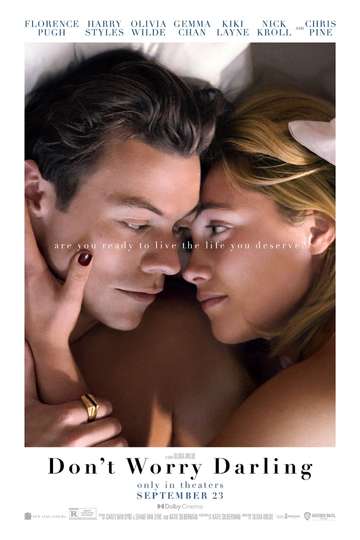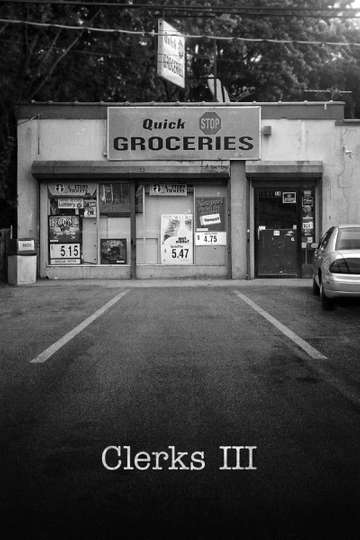 'Clerks III' finds Kevin Smith And Co. back behind the counter....
Read full review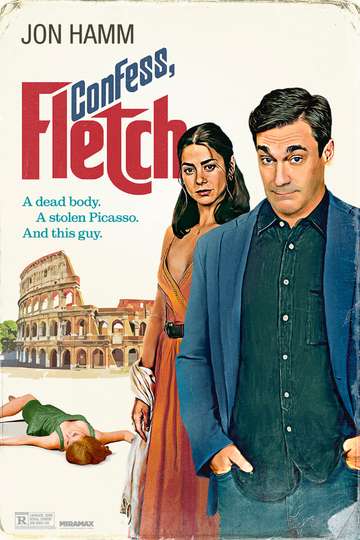 'Confess, Fletch' is an enjoyable and faithful adaptation. Jon...
Read full review