François Goeske Biography
François Goeske was born on March 18th, 1989 in the French town of Saint Doulchard. He currently lives in Munich. Already in his early years François discovered his love for music. His father was his role model, being a cellist at the Bavarian State Opera. As soon as he was big enough to reach the keys, he improvised on the piano and got violin lessons at the age of five.
At eight years of age, François was accepted into the children's choir of the Bavarian State Opera, where he soon proved his talent. He performed, among other parts, solos in »La Boheme« and »Pique Dame« on stage. That led to him being cast in the lead role of Uli Bree's musical »Teddy«. Alongside his musical career, François started to get interested in acting.
As »Kreuzkamm Jr.«, the red-haired math, physics and chemistry genius in the remake of Erich Kaestner's »The Flying Classroom« (2002) he wowed theatrical audiences (a total of more than 1.7 million). Shortly afterwards he lent his singing voice to Mowgli for the German version of Disney's »Jungle Book 2«. Since then, François convinced professionally in productions like »French for Beginners« (2006), »Treasure Island« (2007), »The Bridge« (2008) and »Summertime Blues« (2009).
For his achievements he was nominated three times for the »International Undine Award«; he also was awarded the »White Elephant« and, several times, the »Celebrity Magazine« trophy.
Show More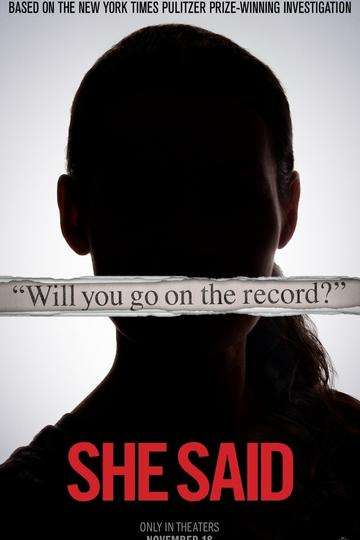 One of the toughest genres of movie to get right is the based-on-truth...
Read full review