Frank Mosley Biography
Frank Mosley is an actor and filmmaker. He is an alumnus of the 2015 Berlinale Talents, a participant of the 2017 NYFF Artist Academy, and a graduate of Black Factory Cinema's 2016 Auteur Workshop, led by the late Abbas Kiarostami in San Antonio de los Banos, Cuba. Much of his directing work is available on Fandor, including his 2014 sophomore feature Her Wilderness, which has been called "a unique work with a distinctive voice" (Indiewire), "a vibrant fantasy that transcends the narrative form" (Smells Like Screen Spirit), and "at once alien and achingly resonant.
..burrows deep into your subconscious like a vivid fever dream" (Indie Outlook). His performances have been seen at festivals such as Cannes Semaine de la Critique, Sundance, Berlinale, SXSW, New Directors/New Films, AFI, Viennale, BAMcinemafest, Slamdance, and the American Film Festival in Wroclaw. Frank's leading role in Cameron Bruce Nelson's 2014 IFP Narrative Labs feature Some Beasts has been called "one of his best performances to date" (Hammer To Nail), "a subtle, quiet miracle.
..a career making performance with physical choices that leap off the screen" (Truth On Cinema), and won him the Independent Visions Special Jury Prize for Outstanding Performance at the 2016 Sarasota Film Festival. He's acted in other films such as Shane Carruth's Upstream Color (2013 Sundance Special Jury Prize winner), Daniel Patrick Carbone's segment in the omnibus feature Collective Unconscious, Calvin Reeder's companion films The Bulb and The Procedure (2016 Sundance winner for U.
S. Short Fiction), Jon Jost's final narrative film They Had It Coming, Zachary Shedd's Americana, Dustin Guy Defa's Person to Person, and Justin D. Hilliard's The Other Side of Paradise, where his 2009 breakout role was hailed as "a potent dose of sexual chutzpah" (Variety) and "an appealing performance with intriguing elements of depth" (The Hollywood Reporter).
Biography By: Frank Mosley (May 2017)
Show More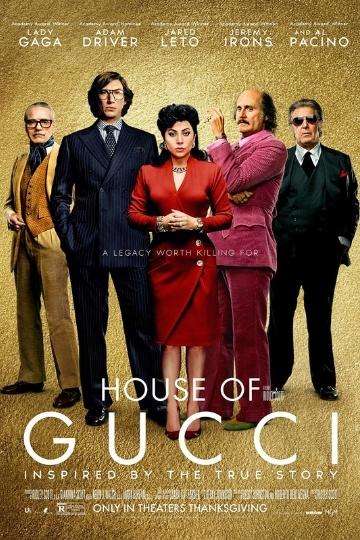 Opening in theaters on November 24th is Oscar winning director...
Read full review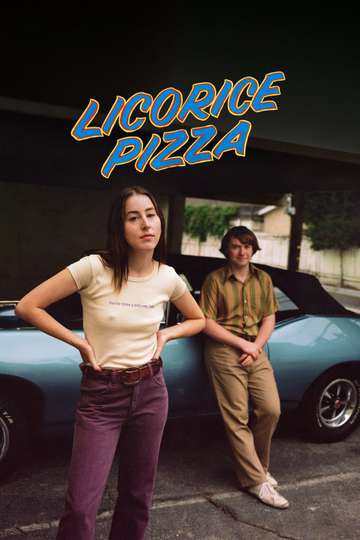 Opening in theaters on November 26th is acclaimed filmmaker Paul...
Read full review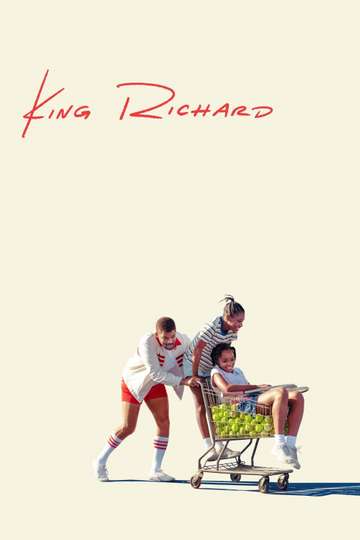 The performance is a breakthrough for Smith, playing a well-intended...
Read full review