Frédéric Pierrot Biography
Frédéric Pierrot (born 17 September 1960) is a French actor. He has appeared in more than 120 films and television shows since 1986. He starred in the film Tell Me I'm Dreaming, which was screened in the Un Certain Regard section at the 1998 Cannes Film Festival. He is next seen in Abner Pastoll's film Road Games., released theatrically in the US by IFC Films.
Source: Article "Frédéric Pierrot" from Wikipedia in english, licensed under CC-BY-SA 3.0.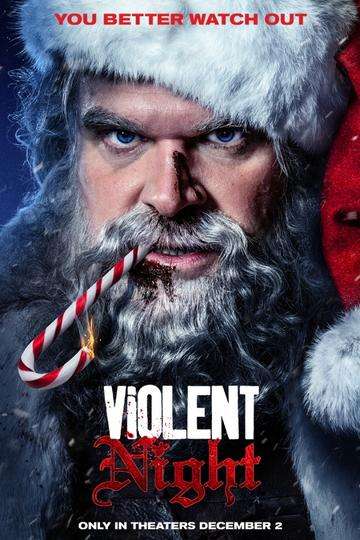 Punching into theaters on December 2nd, 'Violent Night' represents...
Read full review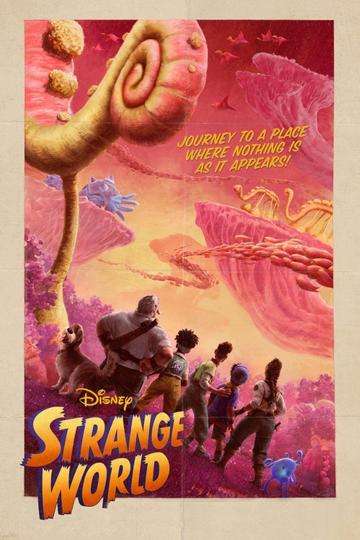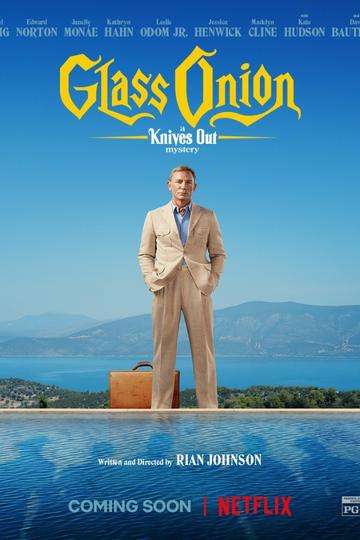 Opening in theaters on November 23rd before premiering on Netflix...
Read full review