Friz Freleng Biography
Isadore "Friz" Freleng (1906–1995), sometimes credited as I. Freleng, was an American animator, cartoonist, director, and producer best known for his work on the Looney Tunes and Merrie Melodies series of cartoons from Warner Bros. He introduced and/or developed several of the studio's biggest stars, including Bugs Bunny, Porky Pig, Tweety Bird, Sylvester the cat, Yosemite Sam (to whom he was said to bear more than a passing resemblance) and Speedy Gonzales.
The senior director at Warners' Termite Terrace studio, Freleng directed more cartoons than any other director in the studio (a total of 266), and is also the most honored of the Warner directors, having won four Academy Awards. After Warners shut down the animation studio in 1963, Freleng and business partner David H. DePatie founded DePatie-Freleng Enterprises, which produced cartoons (notably The Pink Panther Show), feature film title sequences, and Saturday morning cartoons through the early 1980s.
The nickname "Friz" came from his friend Hugh Harman, who initially nicknamed him "Congressman Frizby" after a fictional senator that was in articles in the Los Angeles Examiner. Over time this shortened to "Friz".
Show More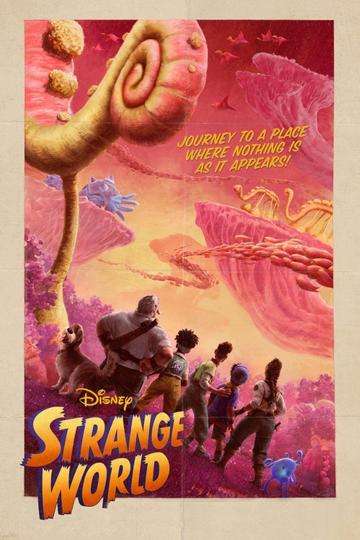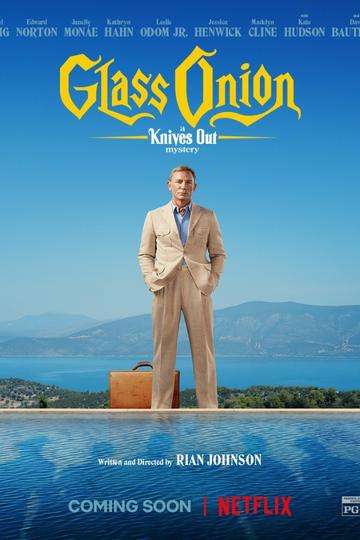 Opening in theaters on November 23rd before premiering on Netflix...
Read full review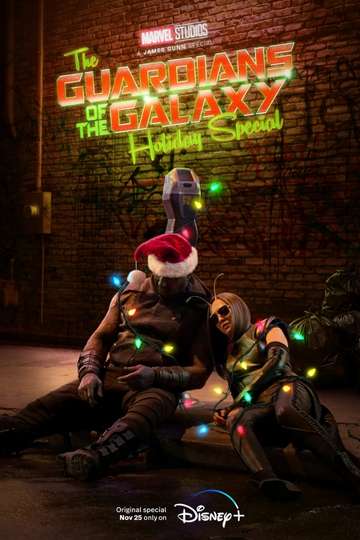 Premiering on Disney+ beginning November 25th and marking the...
Read full review