Fumihiko Tachiki Biography
Fumihiko Tachiki is a Japanese voice actor and narrator. He belong to the Osawa office. Nicknames "Bun-chan and Fumin" He is best known for his role as Kenpachi Zaraki from Bleach and Akainu from One Piece. In the name of TAKADA BAND, together with Ami Mimatsu , he also announced the opening theme "Carnaval Babel" of TV animation " BLUE SEED " and CD album " 3 × 3EYES ".
In 2003, he formed a vocal unit 2HEARTS with Tomoyuki Morikawa , releasing music CDs and performing live activities.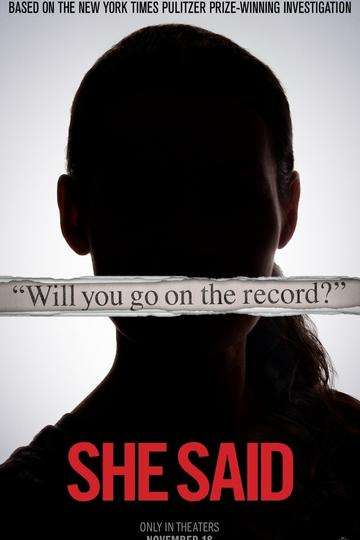 One of the toughest genres of movie to get right is the based-on-truth...
Read full review