Geneviève Bujold Biography
Geneviève Bujold (born July 1, 1942) is a Canadian stage and screen actress, best known for her portrayal of Anne Boleyn in the 1969 film Anne of the Thousand Days, for which she won a Golden Globe Award for best actress and was nominated for an Academy Award. She made her TV debut with Le square (1963), a 60-minute TV film based on a play by Marguerite Duras, co-starring Georges Groulx.
Her Canadian feature film debut was in Amanita Pestilens (1963). She appeared in Michel Brault's film Between Salt and Sweet Water (1967), then went to New York to play the title role in a production of Saint Joan (1967) for Hallmark Hall of Fame on American TV. Although she said she preferred film most and television least out of all the mediums, she received great acclaim for this including an Emmy nomination.
In Canada, she starred in Isabel (1968), written and directed by her then-husband Paul Almond. It was one of the first Canadian films to be picked up for distribution by a major Hollywood studio. International recognition came in 1969, when she starred as Anne Boleyn in Charles Jarrott's film Anne of the Thousand Days, with Richard Burton.
Producer Hal B. Wallis cast her after seeing her in Isabel. For her performance, she received the Golden Globe Award for Best Actress in a Motion Picture – Drama, and received a nomination for the Academy Award for Best Actress. It was released by Universal who signed her to a three-picture contract. Her other film credits include The Trojan Women (1971), Earthquake (1974), Obsession (1976), Coma (1978) with Michael Douglas, Murder by Decree (1979), Tightrope (1984) with Clint Eastwood, Choose Me (1984), and Dead Ringers (1988) with Jeremy Irons.
She had supporting roles in The Adventures of Pinocchio (1995), The House of Yes (1997), Last Night (1998), You Can Thank Me Later (1998), Eye of the Beholder (1999), The Bookfair Murders (2000), Children of My Heart (2001) and Alex in Wonder (2001). Her later appearances include Jericho Mansions (2003), Finding Home (2004), Downtown: A Street Tale (2004), By the Pricking of My Thumbs (2005), Disappearances (2006), Deliver Me (2006), The Trotsky (2009), For the Love of God (2011), Still Mine (2012), Northern Borders (2013), and Chorus (2015).
She was nominated for an Emmy Award for her role in Saint Joan. She was nominated for a Canadian Screen Award For her portrayal of Irene in Still Mine. She won three Canadian Film Awards for Best Actress for her roles in the films Isabel, The Act of the Heart, and Kamouraska. She won a Prix Gemeaux Award for Best Actress for her role in the film The Paper Wedding, and was nominated for Best Actress for her role in the film L'Emprise.
She won a Genie Award for Best Supporting Actress for her role in the film Murder By Decree, and was nominated for four more Genie Awards for her roles in Final Assignment, Dead Ringers, My Friend Max, and Last Night.
Show More
Geneviève Bujold Videos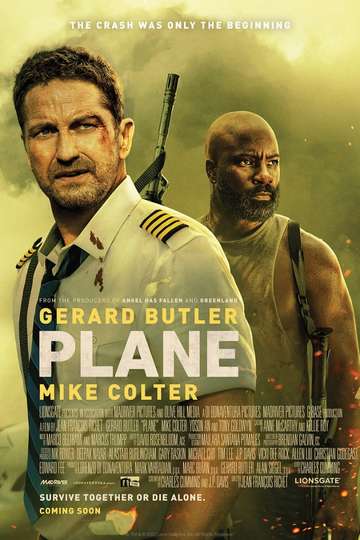 'Plane,' the new action-thriller from director Jean-François Richet, is scheduled to crash-land...
Read full review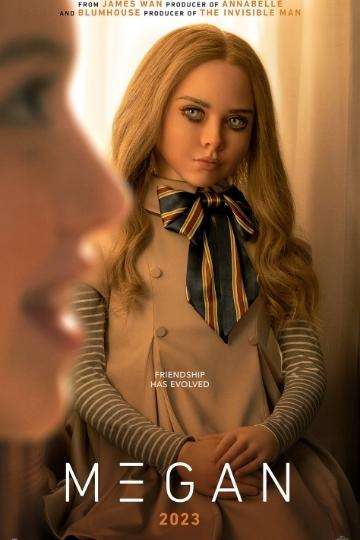 Convinced that doll you gave your daughter or niece for Christmas is watching you? Then you'll relate...
Read full review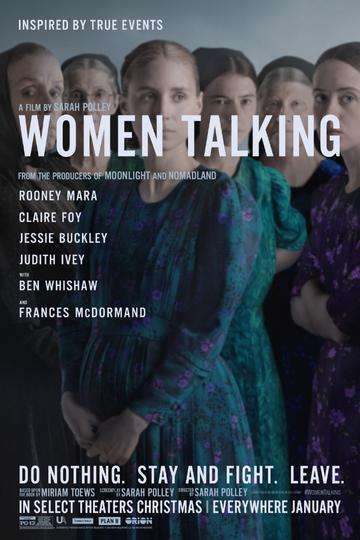 On limited release now before opening more widely in theaters on January 6th, 'Women Talking' represents...
Read full review