Genndy Tartakovsky Biography
Genndy Tartakovsky is a Russian-American animator, director, producer, screenwriter, storyboard artist, comic book writer and artist. He is the creator of the animated television series Dexter's Laboratory, Samurai Jack, Star Wars: Clone Wars, and Primal on Cartoon Network's Adult Swim. He is also known for co-creating Sym-Bionic Titan and directing the animated Hotel Transylvania film trilogy.
Additionally, Tartakovsky was a pivotal crew member of The Powerpuff Girls, and worked on other series such as 2 Stupid Dogs and Batman: The Animated Series.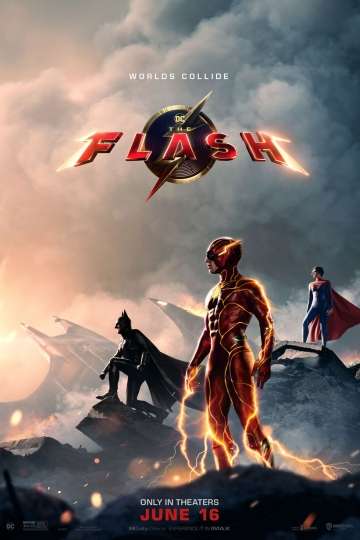 'The Flash' is a masterpiece and the movie DC fans have been waiting for! Director Andy Muschietti brilliantly...
Read full review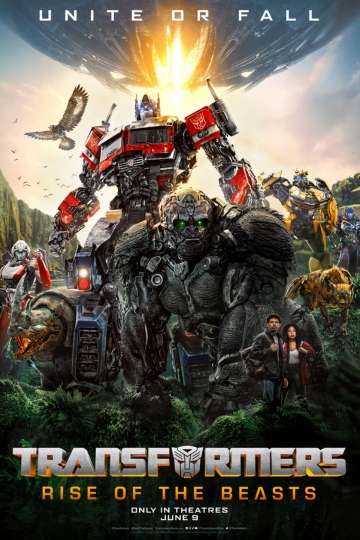 'Transformers: Rise of the Beasts' aims to continue the robotic franchise to middling effect. The...
Read full review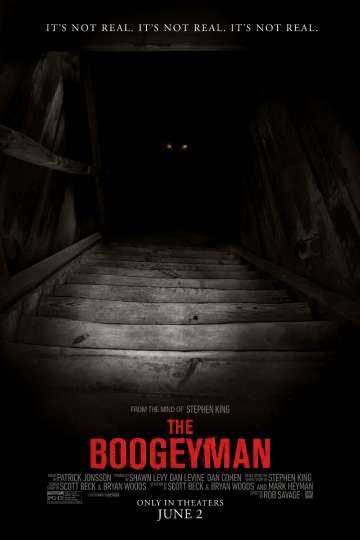 'The Boogeyman' is unlikely to keep anyone up at night with faltering horror. The movie, adapted...
Read full review