Geraldine Fitzgerald Biography
Geraldine Fitzgerald, Lady Lindsay-Hogg was an Irish-American actress and a member of the American Theatre Hall of Fame. She was born south of Dublin, the daughter of Edith Catherine and Edward Martin FitzGerald. She studied painting at the Dublin School of Art. Inspired by her aunt, and began her acting career in at Dublin's Gate Theatre. After two seasons in Dublin, she moved to London, where she found success in films The Mill on the Floss, The Turn of the Tide, and Cafe Mascot.
Fitzgerald's success led her to the Broadway stage in 1938. She made her American debut in the Mercury Theatre production of Heartbreak House. Producer Hal B. Wallis saw her in this production and subsequently signed her to a contract with Warner Bros, where she starred in Dark Victory and Wuthering Heights. Afterwards, appeared in Shining Victory, The Gay Sisters, and Watch on the Rhine, but her career was hampered by her frequent clashes with studio management.
Although she continued to work throughout the 1940s, the quality of her roles began to diminish and her career lost momentum. In 1946, shortly after completing work on Three Strangers, she left Hollywood to return to New York City, where she married her second husband, Stuart Scheftel, a grandson of Isidor Straus. She returned to Britain to film So Evil My Love, receiving strong reviews, and The Late Edwina Black, before returning to the United States.
She became a naturalized United States citizen on April 18, 1955. The 1950s provided her with few opportunities in film, but during the 1960s she asserted herself as a character actor and her career enjoyed a revival. Among her successful films of this period were Ten North Frederick, The Pawnbroker, and Rachel, Rachel. Her later films included The Mango Tree, for which she received an Australian Film Institute Best Actress nomination, and Harry and Tonto, in a scene opposite Art Carney.
She also starred in Arthur 1 and 2, miniseries Kennedy, Do You Remember Love, Easy Money, Poltergeist 2, as in Circle of Violence, a television film about elder abuse. Fitzgerald returned to stage acting, and won acclaim for her performance in the 1971 revival of Long Day's Journey Into Night. In 1976, she performed as a cabaret singer with the show Streetsongs, recorded an album of the show for Ben Bagley's Painted Smiles label.
She also achieved success as a theatre director; becoming one of the first women to receive a Tony Award nomination for Best Direction of a Play. While in New York, Fitzgerald collaborated with playwright and Franciscan brother Jonathan Ringkamp to found the Everyman Theater of Brooklyn, a street theater company, that performed throughout the city.
She appeared on television, in such series as Alfred Hitchcock Presents, Robert Montgomery Presents, Naked City, St. Elsewhere, The Golden Girls, and Cagney and Lacey. As well, she starred in Our Private World, and Mabel and Max. She won a Daytime Emmy Award as best actress for her appearance in the NBC Special Treat episode "Rodeo Red and the Runaways".
Description above from the Wikipedia article Geraldine Fitzgerald, licensed under CC-BY-SA, full list of contributors on Wikipedia.
Show More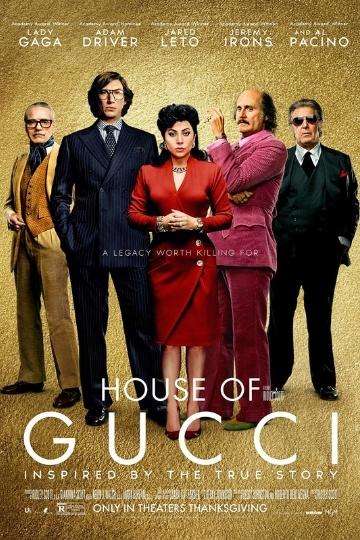 Opening in theaters on November 24th is Oscar winning director...
Read full review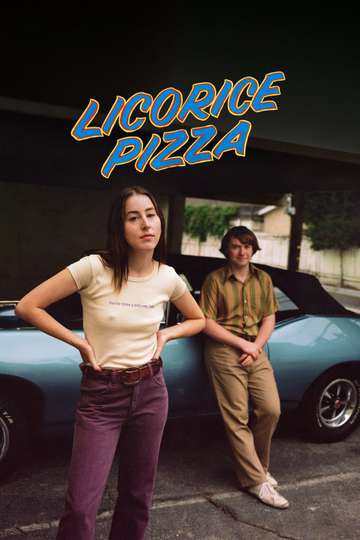 Opening in theaters on November 26th is acclaimed filmmaker Paul...
Read full review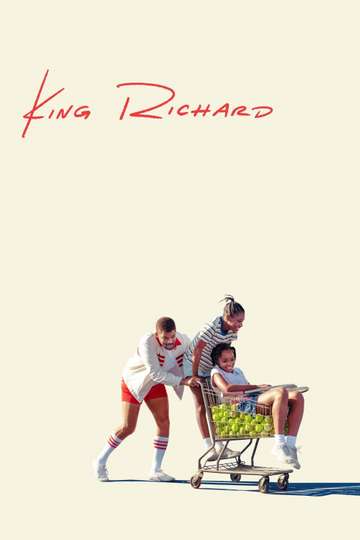 The performance is a breakthrough for Smith, playing a well-intended...
Read full review