Gregg Araki Biography
Gregg Araki (born December 17, 1959) is an American filmmaker. He is noted for his heavy involvement with the New Queer Cinema movement.
Gregg Araki Videos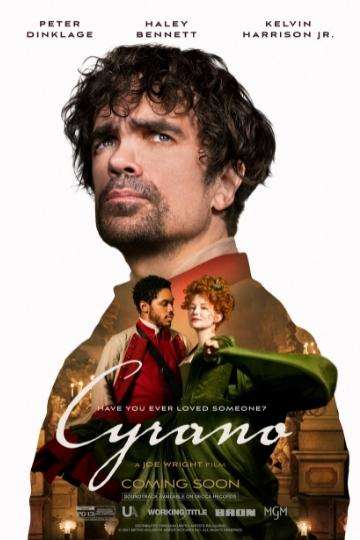 Director Joe Wright delivers a fun and romantic movie based on...
Read full review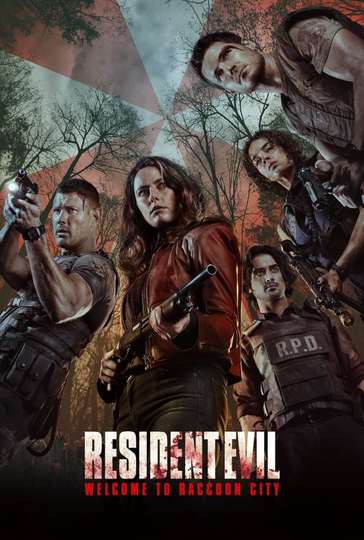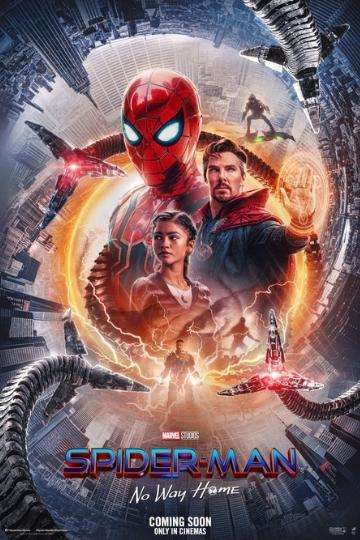 The most anticipated film of the year is a cinematic extravaganza...
Read full review