Gustav Fröhlich Biography
From Wikipedia, the free encyclopedia Gustav Fröhlich (21 March 1902 – 22 December 1987) was a German actor and film director. He landed secondary roles in a number of films and plays before landing his breakthrough role of Freder Fredersen in Fritz Lang's 1927 film Metropolis. He remained a popular film star in Germany until the 1950s.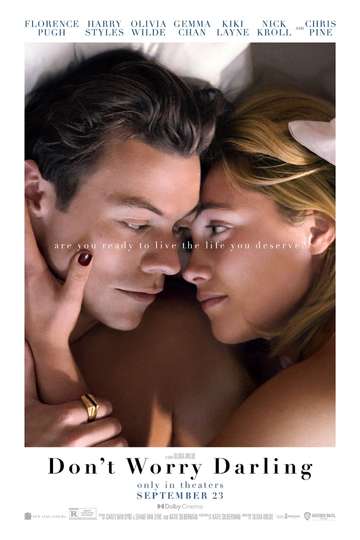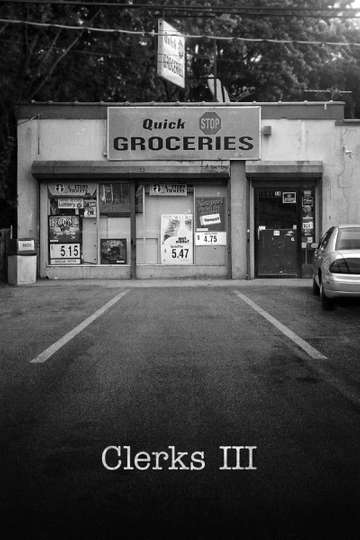 'Clerks III' finds Kevin Smith And Co. back behind the counter....
Read full review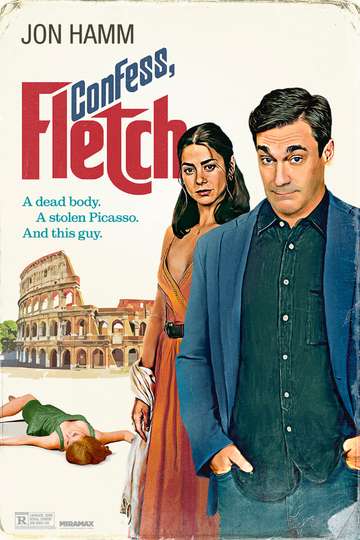 'Confess, Fletch' is an enjoyable and faithful adaptation. Jon...
Read full review